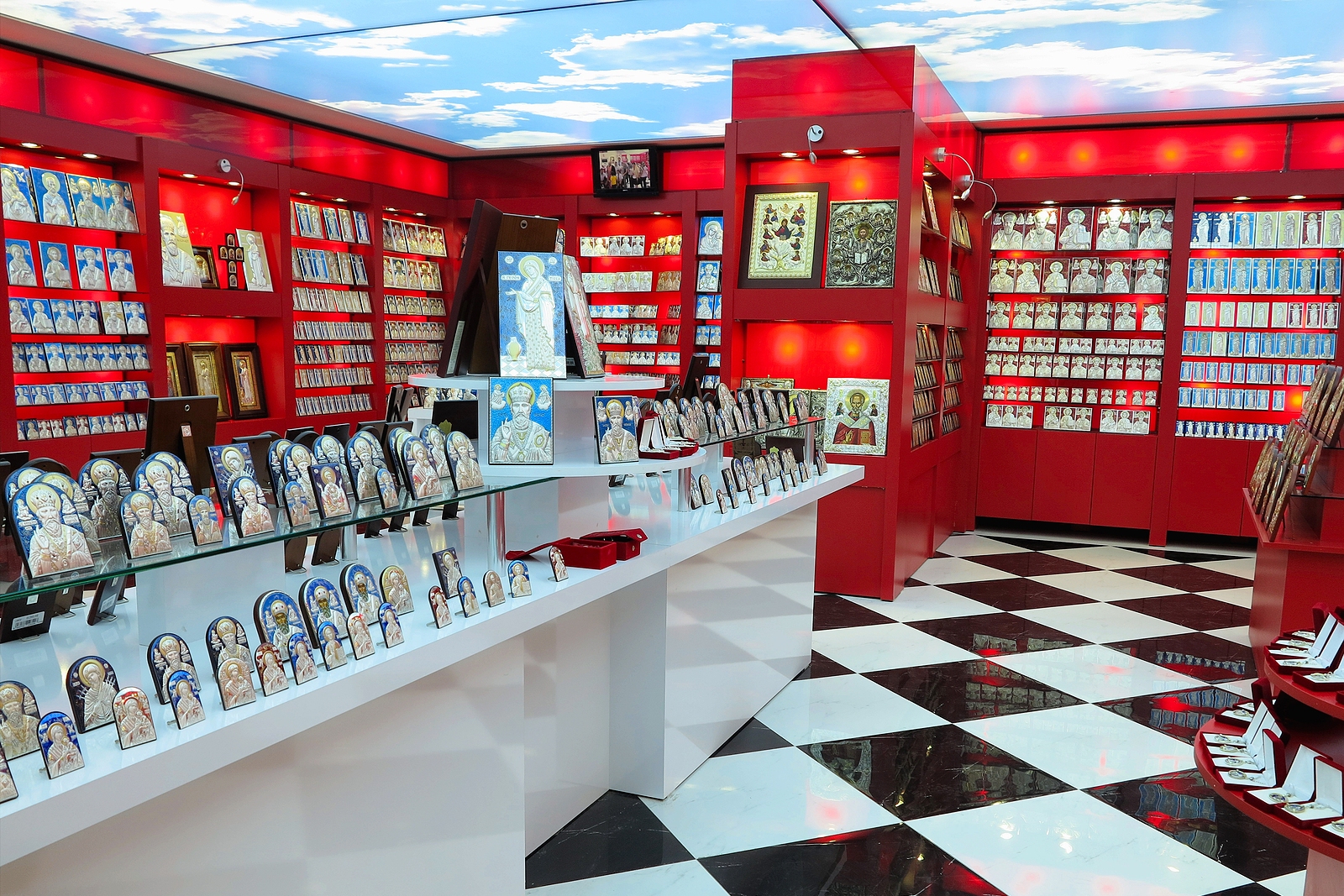 Where to Find Russian Icons for Sale?
Religious icons are highly collectible items, but they are, first and foremost, sacred objects that are kept in homes for prayer purposes. For this reason, they should be chosen with the utmost care and consideration. Thus, not only should you listen to your heart when buying religious icons, but you should also consider the recommendations of icon experts. To find authentic Russian icons for sale in good condition, you need to learn about reliable sources and places of their sale first. That is exactly what our today's blog post is about.
Russian icons for sale: popular spots
As it has already been said, to purchase a religious icon, and especially an ancient shrine, you need to take your time to find a special place and verify the authenticity of the icons being sold there.
For your convenience, we have put together a short list of the most popular places where you can buy religious icons.
There are many stores on the Internet, which have already established themselves as worthy purveyors of religious artifacts, offering quite a large number of high-quality Russian icons for sale. Today, you do not actually need to look for the right store in your city. You just need to visit the website, consult the seller, and choose the desired icon. However, the obvious drawback of the online store is the inability to view the shrine yourself.
Specialized artifact stores are also places where you can find Russian icons. The benefit of such stores is that you will be able to check the authenticity of any icon yourself.
The business of religious goods is growing rapidly, so you can also turn to a dealer, the one who is knowledgeable about icons and can help you choose the right piece for your home or collection.
Note: Contact only trusted people so as not to fall victim to scammers.
This option is traditional for believers who want to acquire icons for prayer. Certainly, churches and monasteries offer authentic Russian icons for sale, making any of them a safe place to purchase sacred items.
Specialized icon galleries and auctions also provide an opportunity to buy icons of different ages and styles. Many of them additionally offer a range of useful services, such as icon appraisal, advisory, icon restoration, and more, which may come in handy if you need professional help and advice.
Hopefully, this information has been useful, and now you know where to find Russian icons for sale.