The Oleg Kushnirskiy collection website is a project aimed at preserving and popularizing antique Russian icons, Christian artifacts, and other masterpieces of religious art. We take pride in our collaboration with many prominent experts, specialists in Russian icon painting, private collectors, appraisers, museums, and other institutions that help us in our mission.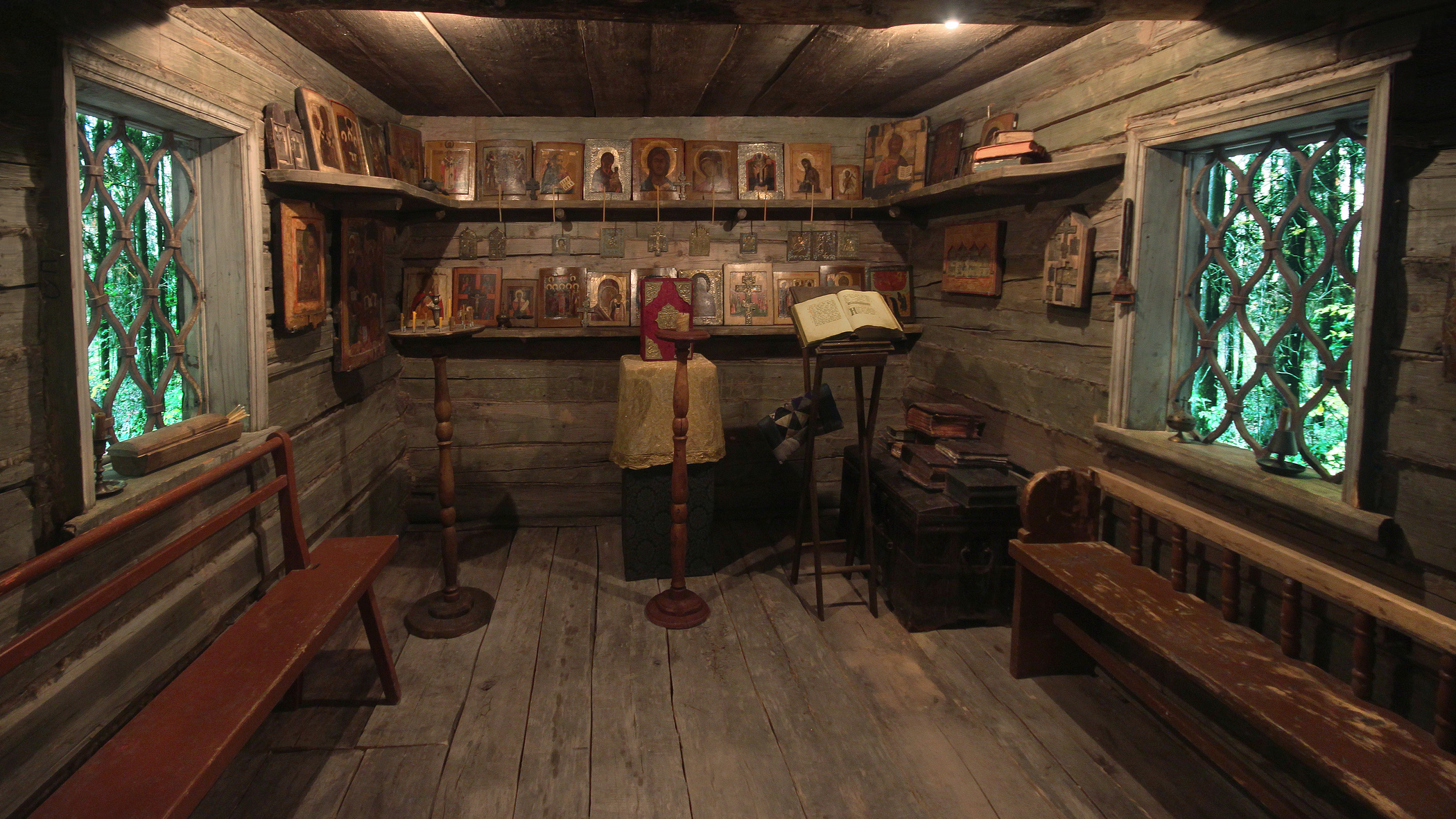 Collaboration with the Museum of Russian Icon
The Museum of Russian Icon is the second in Russia and the first in Moscow private museum entirely dedicated to Christian art and antique icons. Its impressive collection consists of over 4,500 exhibits, including authentic Byzantine and early Christian artifacts, the art of Ancient Rome and Greece, late Roman art, Eastern Christian art, Ethiopian antiquities, and much more. The result of our collaboration with the Museum of Russian Icon is the thorough academic research and description of the collection by acknowledged icon painting experts.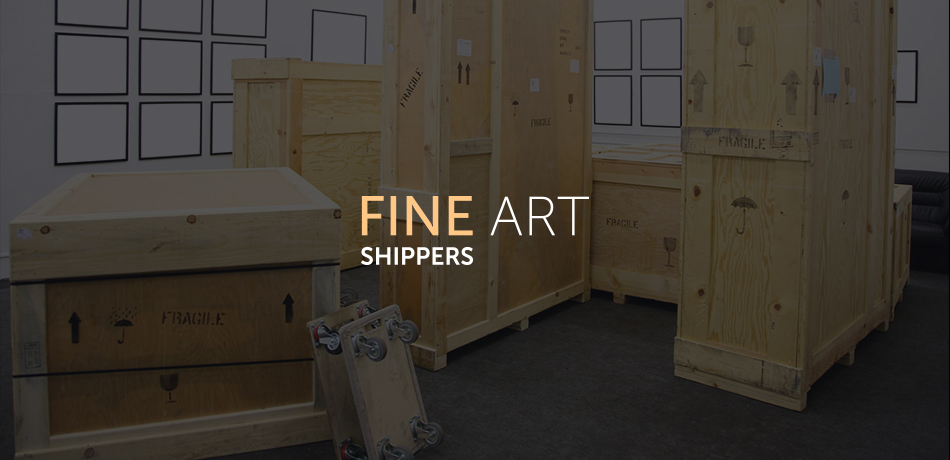 Collaboration with Fine Art Shippers
Creating a collection involves working with valuable museum-quality objects that require careful handling during transportation. We entrust the packing and shipping of all antique Russian icons and artifacts to Fine Art Shippers, a reputable international art logistics company based in New York. With almost thirty years of experience in the industry, Fine Art Shippers are true experts in delivering valuable, fragile, and delicate items, such as antique icons.