Russian Icon is an online gallery focused on the preservation and popularization of antique Russian icons, Christian artifacts, and other masterpieces of religious art. Established by Oleg Kushnirskiy, a reputable expert in Russian icons of the 16th-19th centuries, Russian Icon is now an ideal platform to enjoy and sell rare and unique antique icons of museum quality. However, this would not be possible without the help of private collectors and experts in Russian icon art. Our collaboration with the leading specialists in Old Russian art and Orthodox iconography allows us to provide professional appraisal, authentication, and restoration services of any type. We also offer collection management and advisory services, helping people around the world build meaningful collections of religious icon art.
In addition to the world's leading experts in antique Russian icons, our online gallery collaborates with different museums, institutions, and other companies from the field of art. These include the Museum of the Russian Icon in Moscow, Fine Art Shippers, and 300Magazine.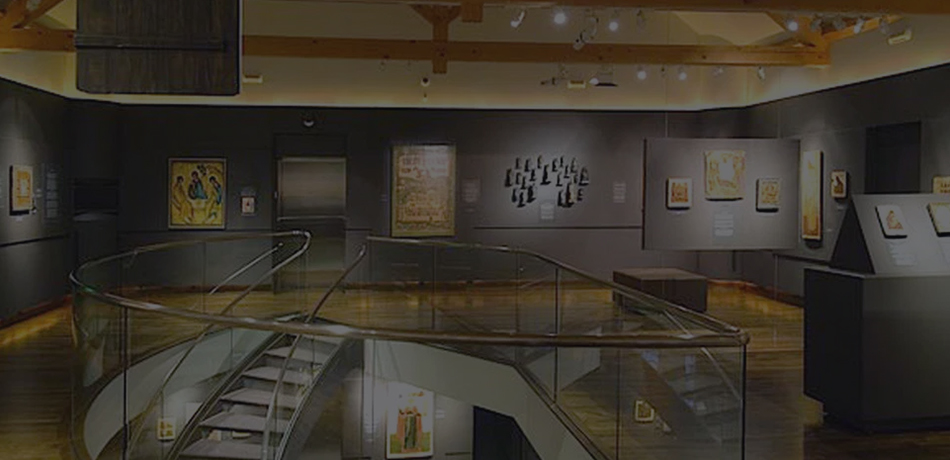 Collaboration with the Museum of the Russian Icon
The Museum of the Russian Icon is the second in Russia and the first in Moscow private museum entirely dedicated to Christian art and antique icons. Its impressive collection features more than 4,500 objects, including authentic Byzantine and early Christian antiquities, ancient and late Roman objects, Eastern Christian art and antique icons, Ethiopian objects, and more. Thanks to the collaboration with the Museum of the Russian Icon in Moscow, Russian Icon has released a unique book – Russian Icon Collection, which sheds light on the secrets of Russian icon art, presenting a selection of rare antique icons from private collections, with detailed descriptions of their iconography and meaning. The PDF version of the book can be downloaded on our website for free.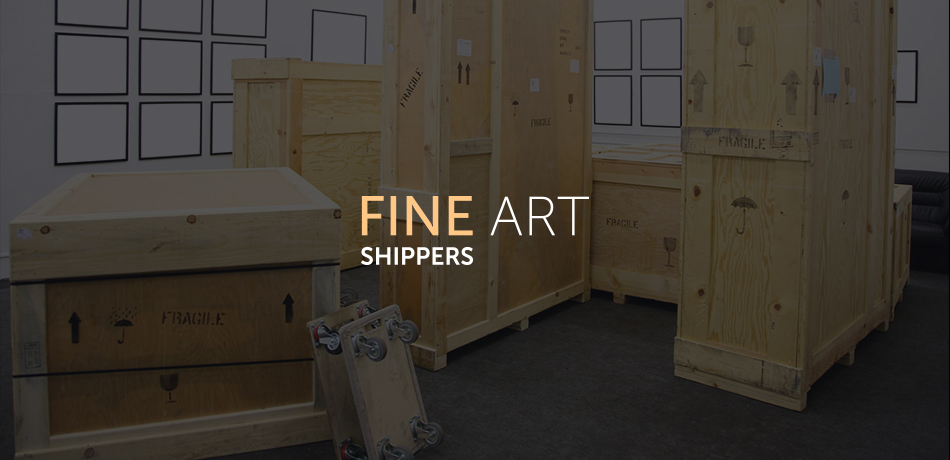 Collaboration with Fine Art Shippers
Russian Icon deals with many museum-quality items that require careful handling during transportation. We ensure that all antique Russian icons and artifacts arrive at the destination in their perfect condition by entrusting the packing and shipping process to Fine Art Shippers, a reputable international art logistics company based in New York. We are happy to collaborate with this team of professional art shippers because they are true experts in everything related to the transportation of highly valuable, fragile, and delicate items like antique icons.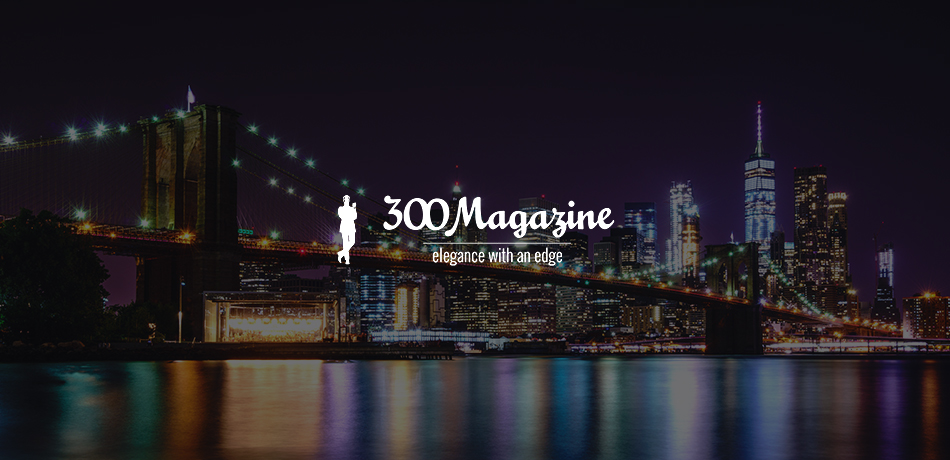 Collaboration with 300Magazine
300Magazine is an online magazine dedicated to art, luxury watches, jewelry, and culture. They have long been our partners who help share the latest news from the amazing world of religious art and antique Russian icons in particular. These include auction results, history of the most famous and interesting icons, tips on collecting antiques, and more. Russian Icon also collaborates with 300Magazine to organize various events and activities aimed at the preservation and popularization of religious icon art.
At Russian Icon, we are proud to collaborate with so many reputable experts, specialists on Russian icon art, private collectors, appraisers, museums, institutions, and art-related businesses that help us provide high-quality services and spread the beauty and importance of antique Russian icons and religious art around the world.
We Buy Icons and Antiques
Russian Icon is always looking to purchase authentic antique Russian icons and religious artifacts created in the 19th century or earlier. We are interested in all types of quality hand-painted icons and relics. Our team of professional experts has a wide range of knowledge in a variety of areas related to Eastern Orthodox Church icons and is able to handle the purchase of even the most valuable collection. Moreover, Russian Icon offers accurate, honest financial appraisals for all possible religious icon collections, ranging from full estates to single items. In other words, if you are looking to sell your antique icon or a whole collection, you are in the right place! Just let us know, and we will give you the true value of your Orthodox icon or religious artifact. We will be happy to handle any of your selling needs while providing an unrivaled personal service. At Russian Icon, we believe that no antique icon collection is too large!