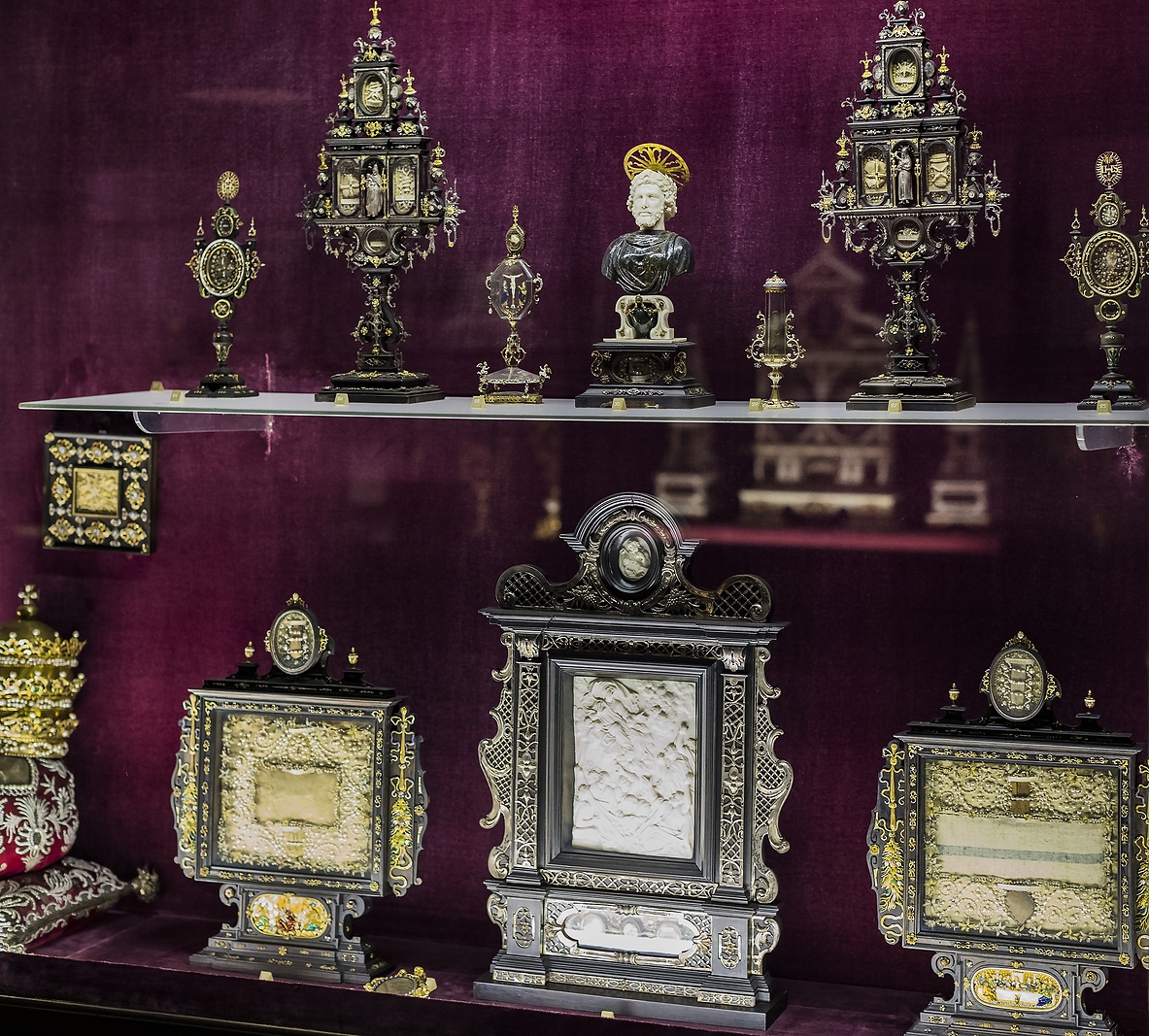 Where Can You Find Christian Relics for Sale?
The veneration of relics has great importance in Christianity, mainly in Catholicism. Most relics are considered wonderworking and capable of healing human diseases, not to mention that they are believed to help achieve mental peace. The authentic Christian relics for sale are quite challenging to find. The historical validity of many relics is often questioned, as in the current market, there are many fake artifacts that are neither sacred nor approved by the Church. However, the places where one can buy original relics can still be found, though sometimes it may take a while.
What is a religious relic?
A relic is known to be a sacred object that is often an attribute of the life of a saint, a biblical figure, or even God. Over the years, the pilgrimage has started its development within the Christian world and resulted in many devoted believers coming to the sacred places to venerate the most holy religious relics.
The most valuable Christian relics are considered pieces of the cross on which Christ was crucified. Many relics related to Jesus, which have been revered throughout the history of Christianity, are now in high demand. Some people believe in their authenticity, others question it. Certainly, such significant relics can be seen only in the monasteries, cathedrals, and churches. Those relics that are less valuable but still revered can be purchased in special places.
Christian relics for sale
If you want to possess some wonderworking shrine, you should visit a special relic store. Such places offer avid collectors and believers a decent choice of Christian relics for sale. One can find religious icons of various sizes, including antique ones, religious literature, candles with lamp-stands, crosses performed traditionally or striking with their unique ornamentation, and many more.
Generally, such religious stores must be licensed to sell this kind of objects. You can know the details of each shrine personally from the expert working there. If you choose the right place, you are sure to find the object that will become a worthy addition to your collection.
Alternatively, authentic Christian relics for sale can be found at specialized auctions or with the help of seasoned collectors and antique dealers. You certainly should work with only reliable people who have already proven themselves in the sale of sacred relics. If you want to ascertain the authenticity of the items, feel free to contact Russian Icon and get professional appraisal, restoration, and other services. We will assist you in the right choice of religious relics!