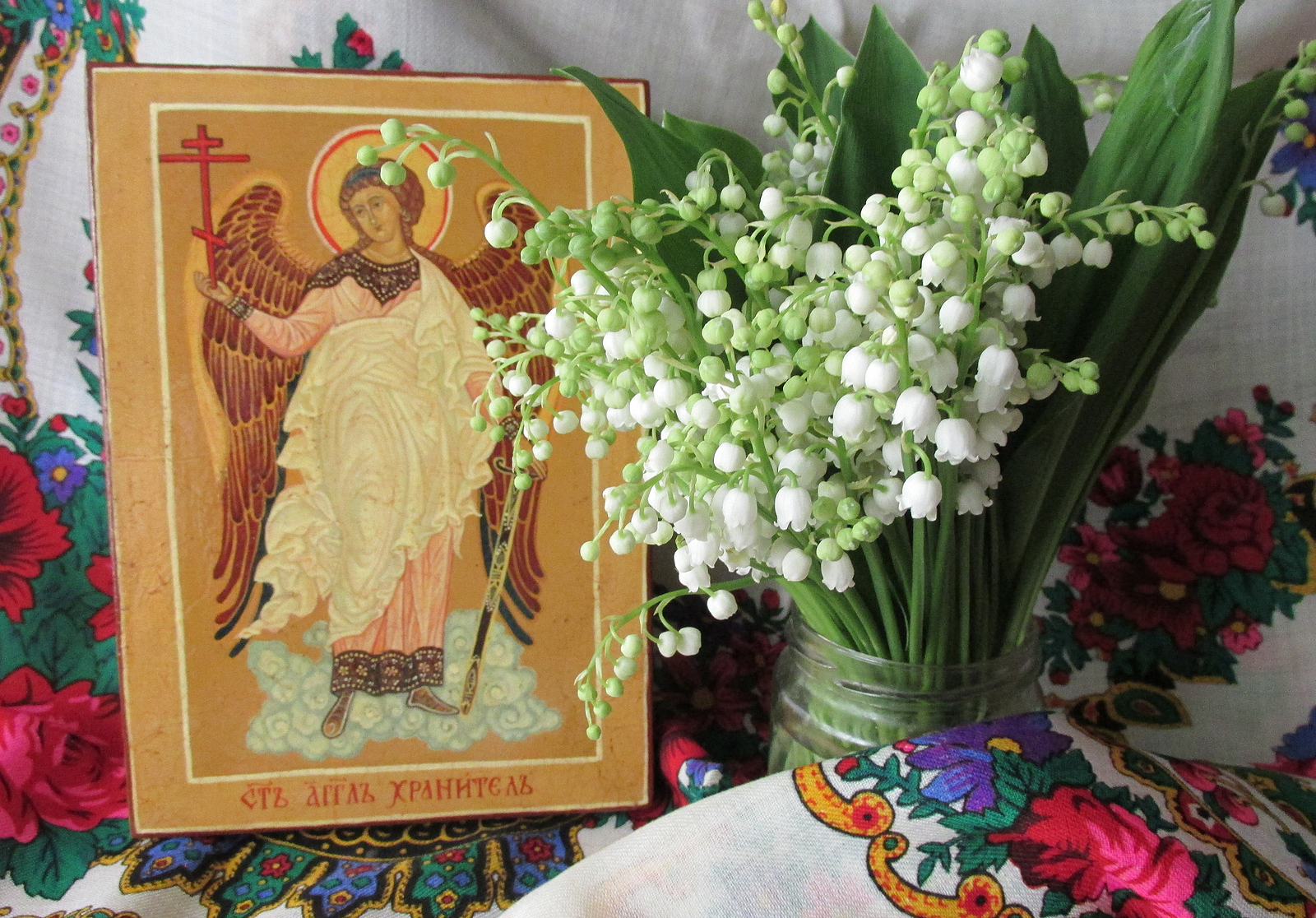 What Orthodox Icons to Have in Your Home?
For every Orthodox believer, icons are sacred objects that help people connect with the spiritual world. It is no wonder that many pray with icons not only in the temple but also at home. But what Orthodox icons to choose and where to set them? Read about it in our blog post.
What Orthodox icons to have in your home?
There are no clear rules here, but icons of Jesus Christ and the Virgin Mary are obviously the most popular. You can also choose icons of saints most revered in your family.
Traditionally, the most valuable and antique religious icons are passed down from generation to generation and are treated as the main wealth of the family. Such icons are also placed in the home corner for prayers.
How to set icons at home?
Since olden times, icons have been kept in a particular place, the most revered and important one in the home, which is known as the 'red corner.' This place should be special and carefully chosen so that you do not keep your icons next to other household items: photos, souvenirs, toys, etc.
As for the rules for placement of the religious icons in the home sanctuary, it is worth saying that Orthodox icons of saints should not be hung above the images of Christ and the Mother of God. Typically, the icon of the Savior stands on the right side and the Virgin on the left. The Holy Trinity icon can be placed above them. There are many different icon types of the Theotokos, Jesus Christ, and saints, so choose those that you love best.
Do not try to install a large number of icons in your home. Rely on your gut feeling and faith: choose those images that are important to you and your family.
What else is there to know?
Remember that you should buy Orthodox icons only in trustworthy places: church stalls, reputable auction houses, or from reliable dealers. You can also consecrate the purchased icons in the temple and consult a priest about their authenticity.
Sacred icons are the keepers and protectors of your home. Be sure to buy at least a few Orthodox icons so that you can feel the spiritual touch not only in the temple but also in your home.