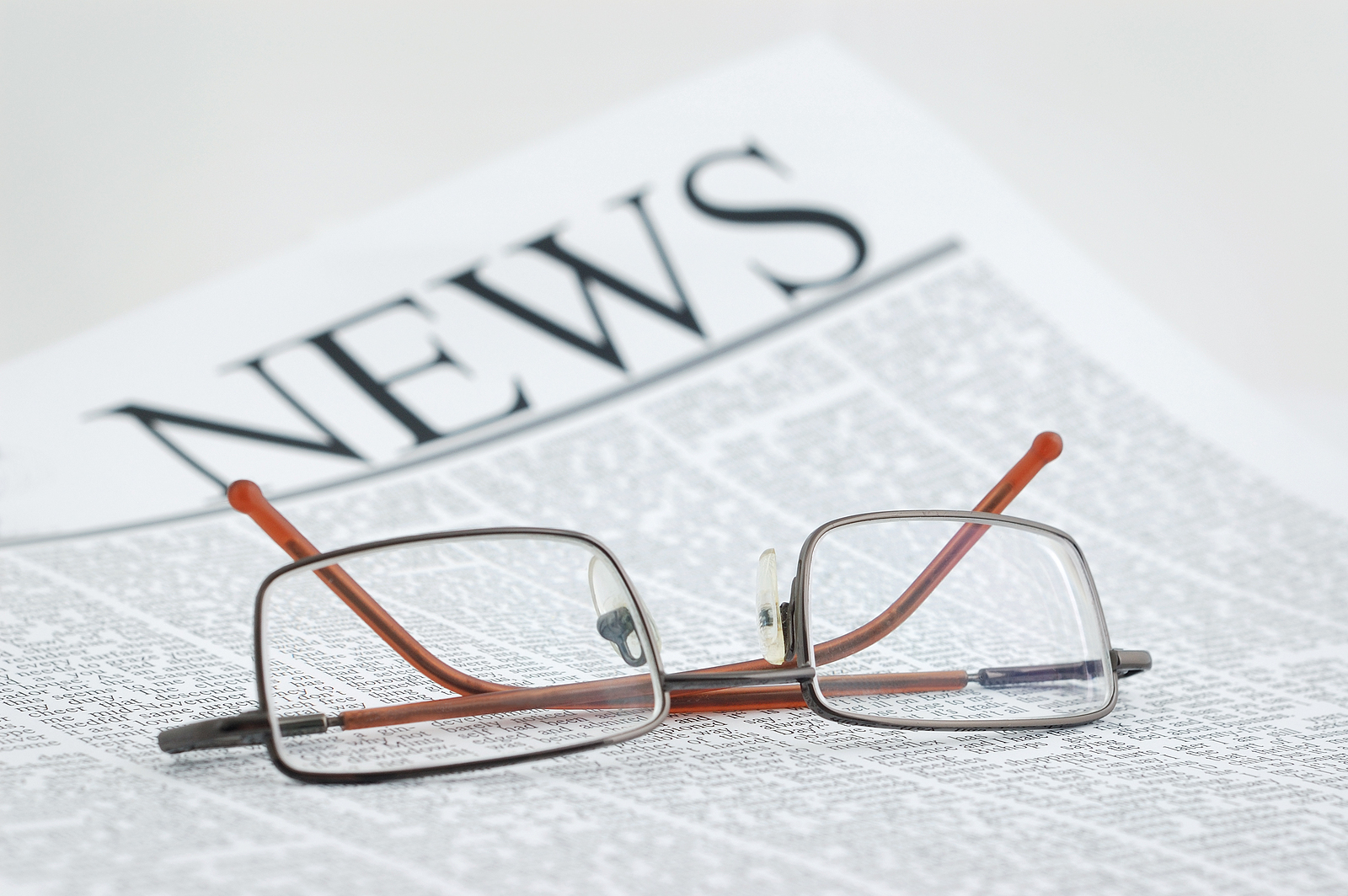 The Museum of Russian Icons Appoints a New Executive Director
On May 26, the Museum of Russian Icons in Clinton, Massachusetts, announced that Simon Morsink was appointed a new executive director of the institution. He will replace Kent dur Russell, the founding director who declared his retirement in April after 16 years of working within the walls of the Clinton museum. The new employee will continue the study of Russian culture by collecting and exhibiting antique icons and related valuables of the past.
What is known about Simon Morsink?
The name Simon Morsink is well known among many private collectors and curators. He is a leading expert in Russian and Greek iconography, as well as Byzantine and Ethiopian art. Together with his brother, Hugo Morsink, Simon has been running the Morsink Icon Gallery in Amsterdam for more than 30 years. The gallery specializes in icons of the 15th-19th centuries. More than that, the new executive director of the Museum of Russian Icons served as a senior consultant in Greek and Russian icons for Sotheby's London from 2007 to 2020.
Speaking of Simon Morsink's earlier years, he studied history and Slavic studies in Leiden, the Netherlands, and Leuven, Belgium. There, he obtained his master's degree after defending the dissertation on Sergius of Radonezh. For decades of work in the industry, the icon specialist has built strong relationships with icon collectors and curators from all over the world. He has extensive experience curating exhibitions dedicated to sacred icons in galleries and museums such as the Metropolitan Museum of Art, the Icon Museum in Recklinghausen in Germany, and others.
Simon Morsink and the Museum of Russian Icons have worked together before. To be more specific, he contributed essays to the Museum's publications and was a speaker at the Museum's international conference in 2021. He will begin his tenure as a new executive director on July 1.
The Museum of Russian Icons in Clinton
The Museum of Russian Icons opened its door to the public in October 2006. From the beginning, it was dedicated to the private collection of Gordon B. Lankton, the plastic engineer and founder of the Museum. It features one of the largest private collections of icons outside Russia and the largest one in North America. The Museum is home to more than 1,000 icons ranging in date from 1450 to the present day. Nowadays, the Clinton museum regularly organizes exhibitions to display its own collection and the collections of other museums, mostly from the US.