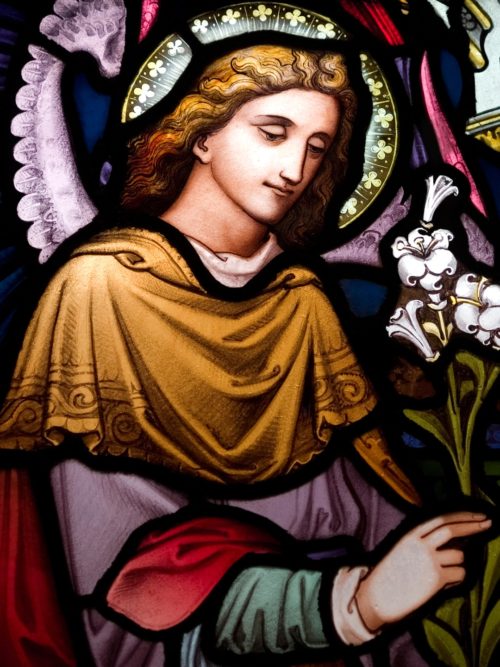 The Archangel Gabriel and His Role in Christianity
The Archangel Gabriel, one of God's highest angels, is often called the pious messenger of light and joyful news. Gabriel is indeed an incredibly important figure whose name is frequently recalled in biblical texts and Christian art. Although the image of Gabriel usually appears together with the image of the Archangel Michael, his identity as the messenger of the Divine Mysteries is still one of the central to the entire Christian Church.
The role of the Archangel Gabriel in Christianity
According to the Gospel of Luke, the Archangel Gabriel is the senior angel and messenger of the Lord. It was he who carried out the important will of the Lord: to announce the mysteries of God and the future omens of the Savior's coming. The Archangel is also known to believers for his miracles and appearances leading to committing numerous good deeds.
Gabriel and the Virgin Mary
Among all the higher angels, it was Gabriel who fulfilled his duty as a messenger and counselor to the Virgin Mary. While Mary stayed in the temple in Jerusalem, the Archangel appeared to her to announce the birth of Jesus Christ. It is also known that the Virgin Mary remained under the protection of the Archangel until her death.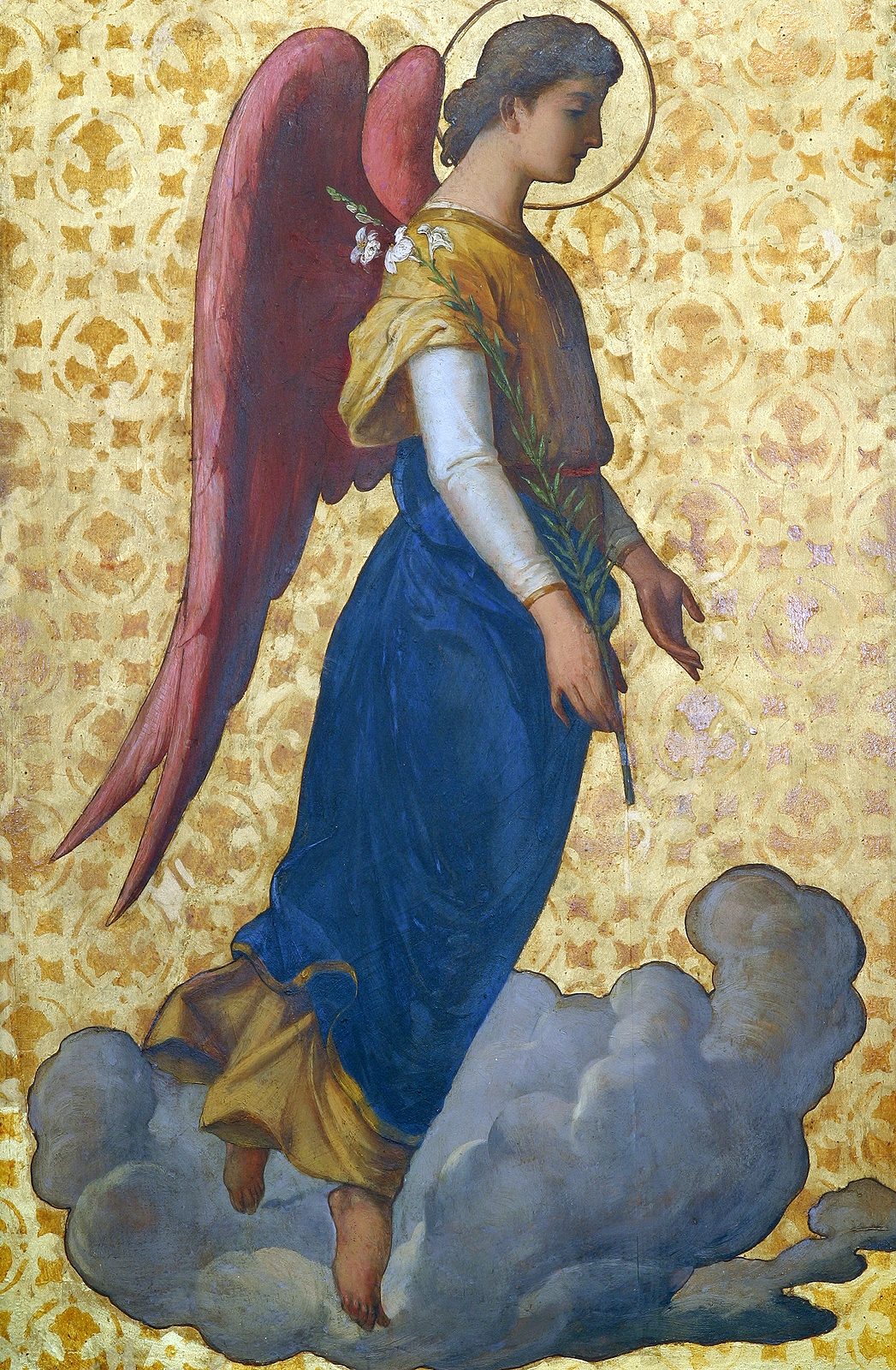 The divine messenger also instructed Mary's husband, Joseph the Betrothed. It was him who explained to Joseph the will of God and Mary's predestination to become the mother of God's Son.
Gabriel and the coming of the Savior
Besides being the one who informed the Virgin about the birth of Jesus Christ, the Archangel Gabriel also appeared to the Prophet Moses, who is another important figure in the biblical narrative. It was Moses who, following the Archangel's instruction, created the Book of Genesis, the first book of the Bible, where he described the events of the creation of the world, which marked the beginning of the story of the Savior.
According to some church texts, the Archangel Gabriel followed Jesus during the Passion and Resurrection and became the one who announced to the myrrh-bearing women about the risen Christ.
Gabriel's iconography is well-known among Christian believers around the world. He is the one who is most often depicted. Gabriel's icons are venerated by all Orthodox faithful who pray in front of them for the peace of mind and healing of ailments.