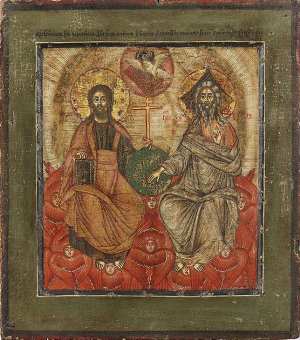 Russian Icons from Munich Go to the BRAFA Art Fair Brussels
These days, antique Russian icons can be found not only in Russia and post-Soviet countries. Let's just remember the Museum of Russian Icons in Clinton, MA and the British Museum in London that also features a fantastic collection of Russian icon paintings dating back to the 15th century. In fact, there are many museums and galleries throughout the world where you can find hand-painted icons created by Russian iconographers at different times, and one of them is located in Munich, Germany. Moreover, antique Russian icons from this amazing gallery will be exhibited at the BRAFA Art Fair Brussels 2018.
Brenske Gallery
Established by Dr. Stefan Brenske in 1995, the Brenske Gallery specializes in Christian Orthodox icons, primarily Greek and Russian, from the 16th to the 19th century. Besides, its collection also features a variety of modern artworks created under the influence of religious art and antique icons in particular. What is no less important, this beautiful Munich-based gallery is a frequent participant at many international art shows and fairs, including such world-class events as Art Basel and the BRAFA Art Fair, bringing its most outstanding antique Russian icons to the attention of a wider audience.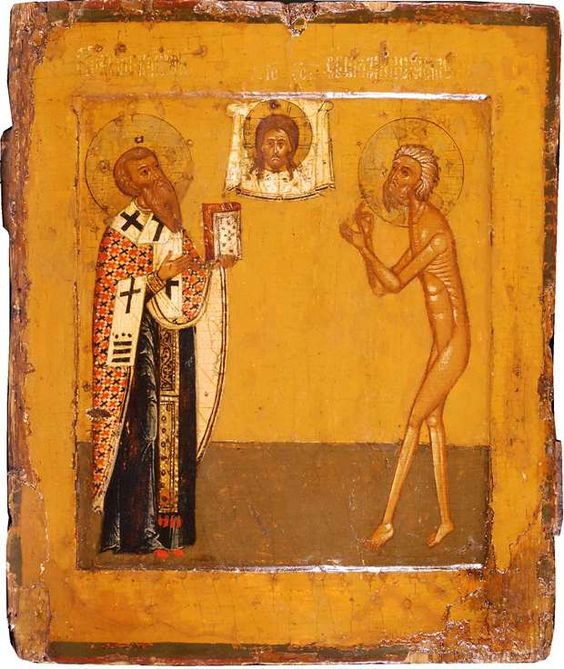 BRAFA Art Fair
Founded in 1956, the BRAFA Art Fair is one of the most prestigious and oldest art fairs in the world, famous for the high-quality contemporary and modern art, antiques, and design pieces it offers. It will take place on January 27 – February 4 in Brussels, the cosmopolitan capital of Europe, known for its impressive array of monuments and museums for any taste. 134 leading galleries from 16 countries are expected to participate this year, offering 10,000 to 15,000 objects from the Middle Ages to today.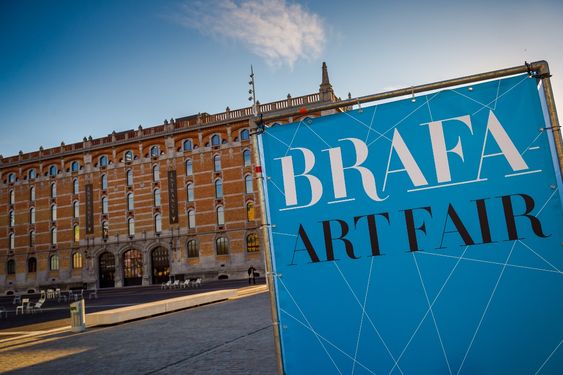 Russian icons
For the 63rd edition of the BRAFA Art Fair, the Brenske Gallery will bring a unique selection of antique Russian icons, many of which come from private collections and have never been displayed to the public before. Among the highlights are the Holy Trinity icon (early 18th century), the icon of St. Basil the Great and St. Basil 'the Fool' (17th century), and the icon of St. John the Baptist (17th century).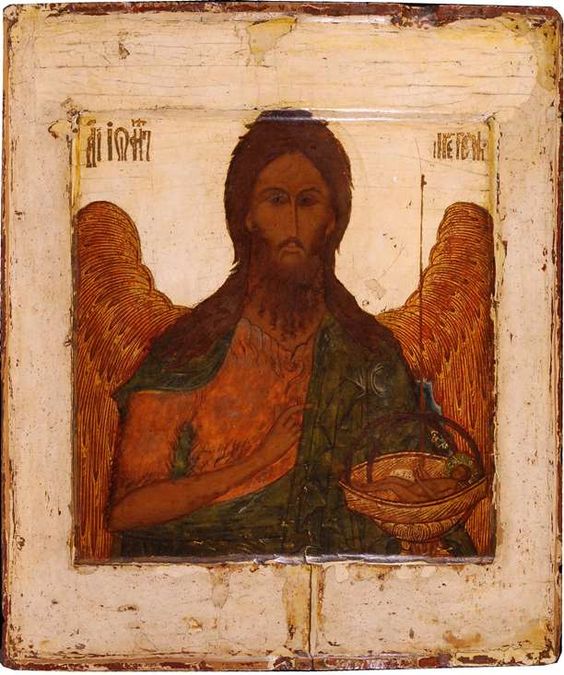 The BRAFA Art Fair 2018 is expected to be a memorable event filled with many amazing art exhibits, including unique and rare Russian icons brought by the Brenske Gallery. If you have such an opportunity, do not miss it in Brussels this winter!
Photo credit: Brenske Gallery/brenskegallery.com, BRAFA Art Fair/brafa.art