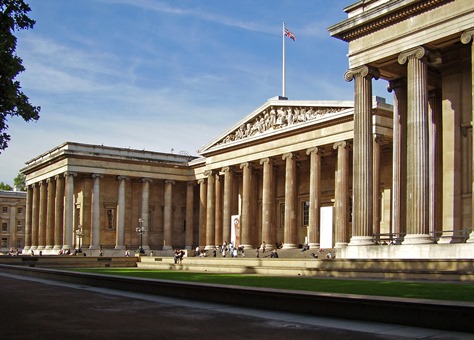 Antique Russian Icons in the British Museum Collection
When it comes to the best and most reputable museums, the British Museum is guaranteed to be among the first on the list. Located in the Bloomsbury area of London, UK, this renowned public institution dedicated to culture, art, and human history was established in 1753 and officially opened its doors in 1759. Since then, it has been free to visit. For today, the British Museum features approximately 8 million works from all continents, which makes it one of the largest museums in the world. Among all these treasures, there is also a unique collection of important antique Russian icons, numbering little over 100 works, many of which are of particular rarity and value.
Antique Russian Icons Highlights
1. The Miracle of St. George and the Dragon (15th century)
This valuable example of antique Russian icons represents an extremely rare hand-painted icon of St. George on a black horse from the early 15th century. It was painted in Novgorod between 1400 and 1450.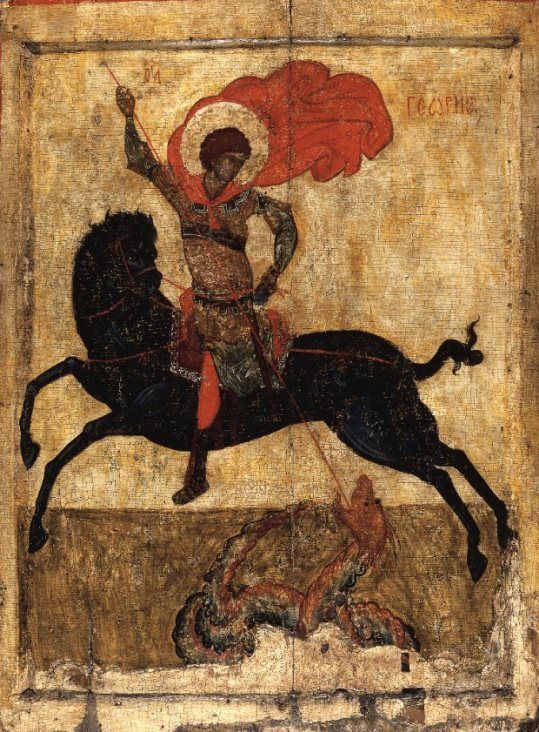 2. Icon of Sophia, the Wisdom of God (17th century)
This antique icon painted in Novgorod in the late 17th century is distinguished by the unique depiction of a winged angel sitting on a throne, surrounded by the Mother of God with Christ Child and John the Baptist. The image of Christ appears above the angel.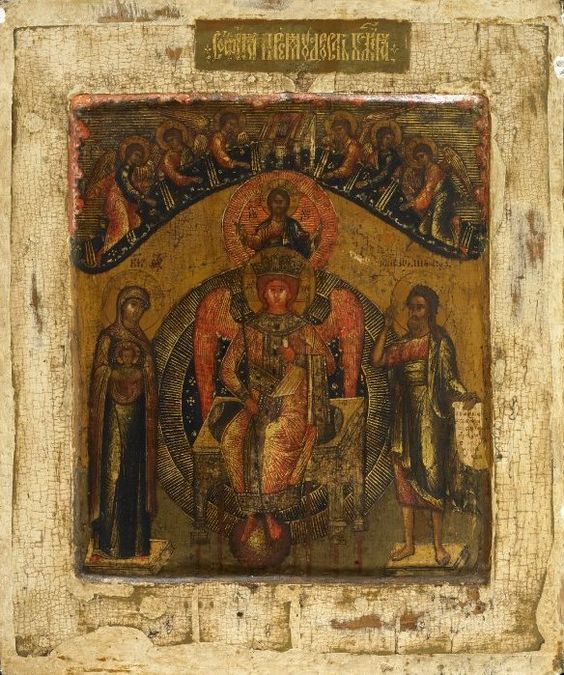 3. The Theotokos of Vladimir (17th century)
Painted in the early 17th century, this Russian icon depicts the Mother of God with Christ Child sitting on her right arm and snuggling up to His mother's cheek. This image of the Theotokos is one of the most beloved and venerated in Russia.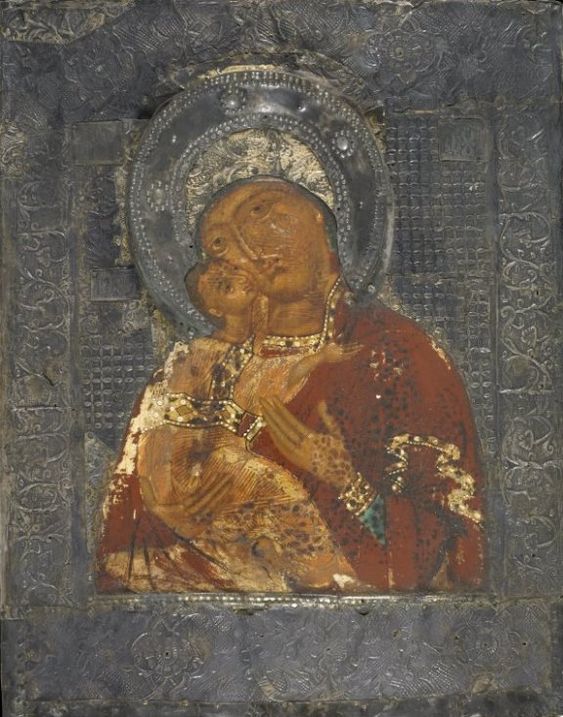 4. Our Lady of the Sign (18th century)
Our Lady of the Sign is another famous example of antique Russian icons of the Mother of God. Painted in Mstera, it shows the Theotokos with her both hands raised in prayer and Christ Emmanuel within a medallion on her chest, holding a scroll and blessing.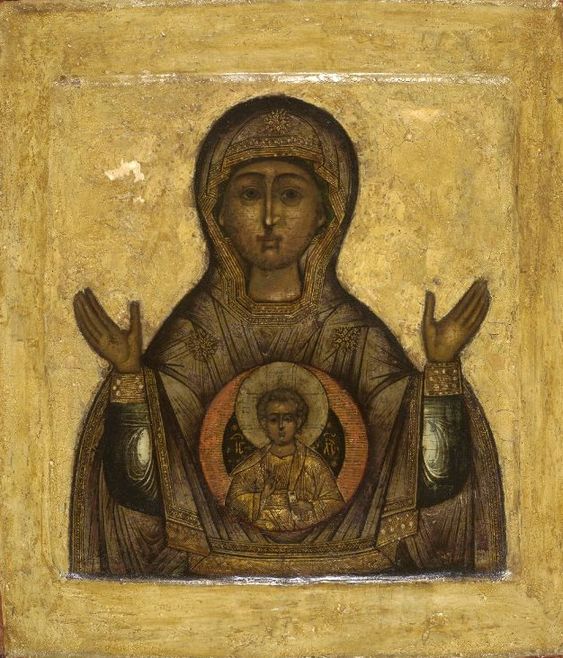 5. The Fiery Ascent of the Prophet Elijah (19th century)
It is impossible not to mention one more important antique icon – The Fiery Ascent of the Prophet Elijah. Painted in Palekh in the early 19th century, it depicts the fiery ascension of Elijah and several other scenes from the prophet's life.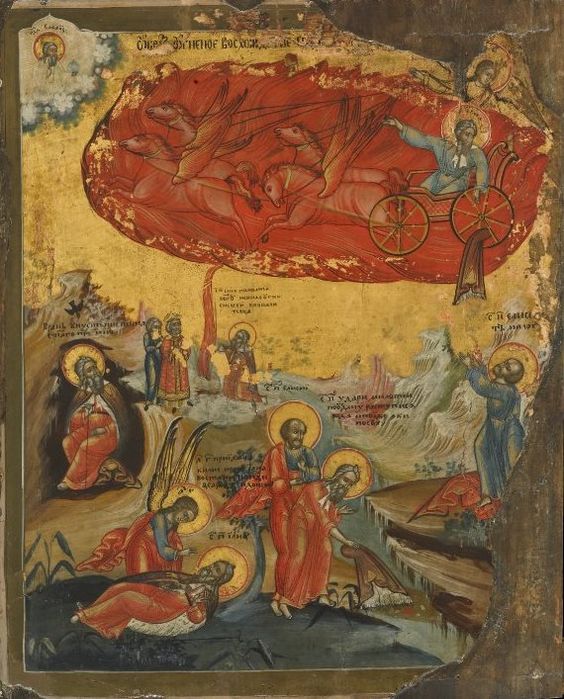 As you can see, even though the British Museum collection of antique Russian icons is relatively small, it still includes some of the rarest and most valuable examples of Russian icon art. This museum is definitely worth visiting!
Photo credit: The British Museum/britishmuseum.org