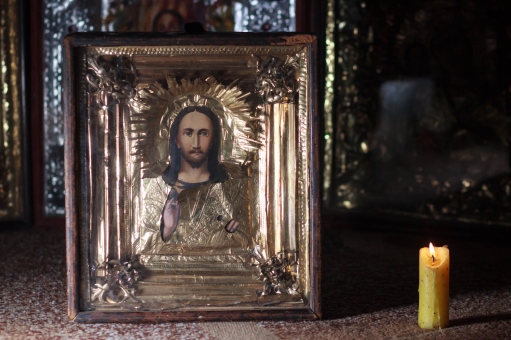 How to Preserve Antique Icons for the Future Generations?
Whether you are a lucky owner of antique icons that have been in your family for many years or you are building your own collection of religious icon art, most likely you want your treasured belongings to be preserved for the next generation. The same applies to those who want their antique icons to be a good financial investment in order to sell them in future. Hence the question arises: how to protect your collection and ensure that you can enjoy it for years to come? The following tips will come in handy!
Proper packing
If you need to move your collection of antique icons or religious icon paintings, pay particular attention to the proper packing of every item. This is especially important when it comes to the long-distance or international transportation. Moreover, since most antique icons are very fragile and require special handling, make sure to use only high-quality packing materials created to protect valuable art in transit. Custom crating for the most delicate items is also a good idea.
Safe shipping
To properly pack your antique icons is not enough if you want them to arrive at the destination intact. The best you can do is hire a professional art moving company specializing in shipping antiques and religious icons in particular. Only experienced art shippers can ensure that your collection is delivered to wherever it needs to be in its perfect condition. Plus, they can also pack your belongings professionally if necessary.
Icon corner
Creating a beautiful icon corner in your home is important. However, what is no less important is the protection of your antique icons during display. First of all, try to keep your treasures away from direct sunlight, heaters, radiators, and bright lamps. Secondly, it is better to place the most valuable antique icons into custom wooden cases with glass front.
Icon storage
Finally, if you need to store your antique icons for some time, keep in mind that they require special storage conditions with the appropriate temperature (60Fº – 72Fº or 15Cº – 22Cº) and humidity (50% – 60%) levels. For this reason, your attic or basement is definitely a bad idea. It is better to find a secure self-storage facility or order professional art storage services from a reliable company.
Hopefully, these simple tips will help you preserve your antique icons for the future generations. If you need any consultation, please do not hesitate to contact our team. Our advisory and collection management specialists are always ready to provide you with any assistance!