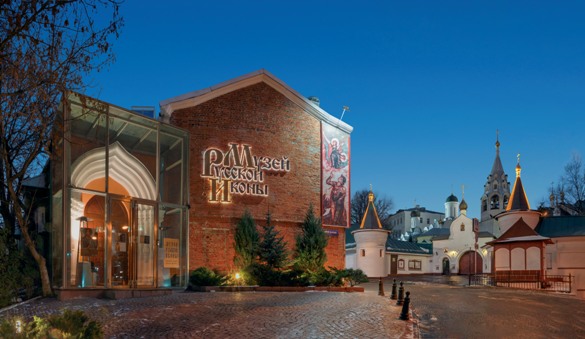 Great Religious Art at the Russian Icons Museum in Moscow
Old Russian icons are extremely valuable masterpieces of religious art, which are highly revered by true believers and art collectors with exquisite taste all around the world. One of those people was Mikhail Yurievich Abramov, a Russian entrepreneur, philanthropist, and founder of the Russian icons museum in Moscow, whose life tragically ended this August.
As a dedicated appreciator of Byzantine and Old Russian icon art, Abramov established the Museum at his own expense in 2003. He took sheer interest in studying and collecting antique sacred paintings created by Russian masters of the past.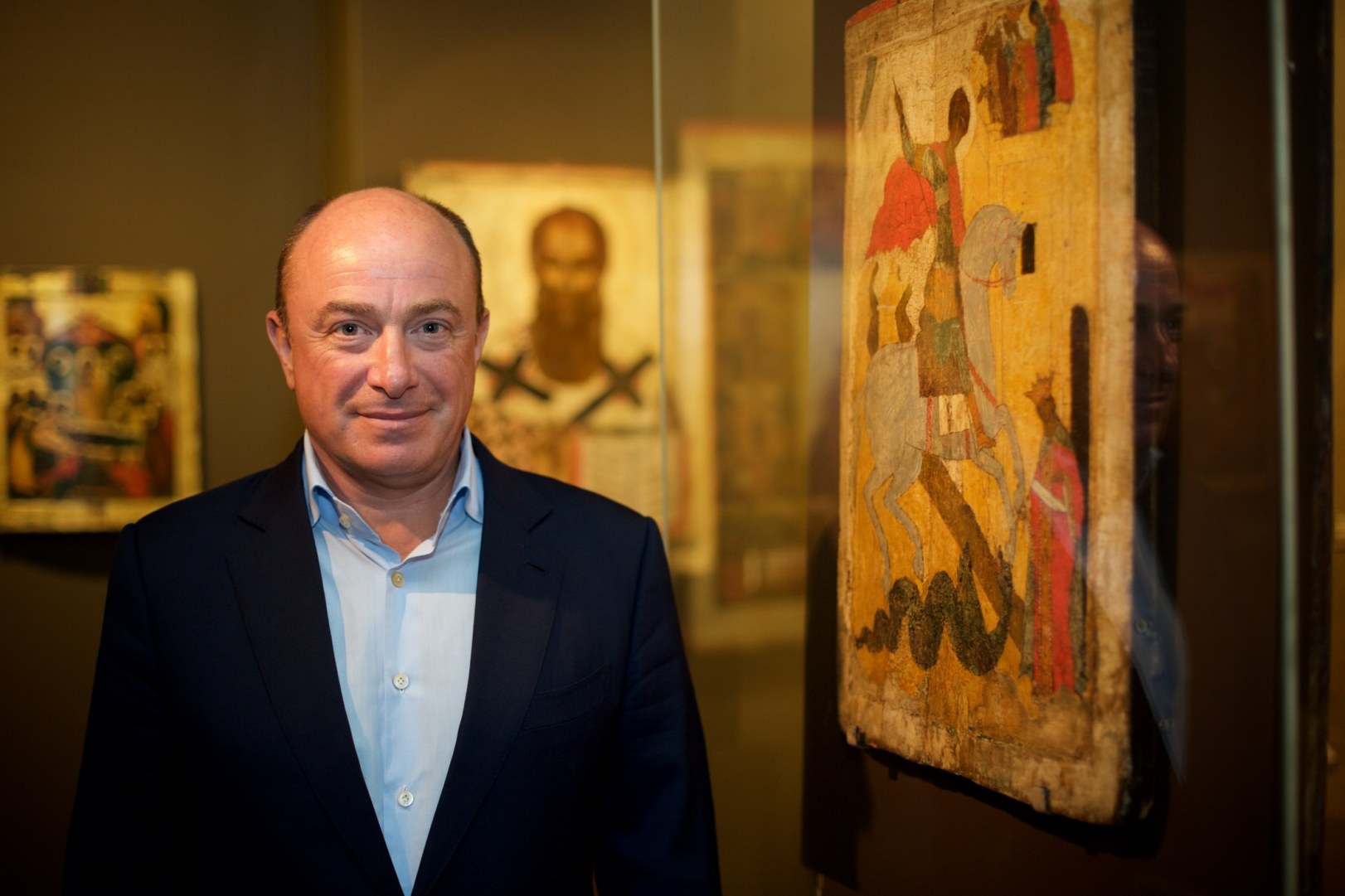 Mikhail Abramov did not just collect icons but tried to purchase them at antique shops and auctions in a variety of Western countries with the only aim to return them to Russia. He also bought several exhibits from American private collectors for his Russian icons museum. Abramov considered the return of these celestial artworks to their homeland and the unification of art collectors and connoisseurs of the Russian icon as the basis of his lifework. Since the very beginning, the goal of Mikhail Yurievich was to provide a gratuitous introduction of the best examples of Russian iconography and Eastern Christian liturgical art to the broad community. That is why visits, excursions, lectures, and concerts held at the Museum of Russian Icons in Moscow are always free of charge.
The Museum of Russian Icons is housed in a beautiful building that was restored to accomodate Abramov's impressive collection of religious art in 2011. It is the first and only private collection of ancient Russian iconography in the Russian Federation, which received the official status of the museum. Among other notable achievements of the Museum of Russian Icons is its admission to the International Council of Museums under UNESCO.
The Moscow Museum of Russian icons is home to over 5,000 holy art pieces that were created in different historical periods. Its collection contains early Christian and Byzantine religious masterpieces of the 6th-14th centuries, rare Greek icons, and even artifacts of Ethiopian Christian culture. Approximately a thousand marvelous gems of Russian iconography are currently on view at the Museum, with the oldest wonderworking icon dating back to the 14th century.
The best Russian scientists and specialists take part in the work of the institution. The exhibition and publishing activities of the Museum of Russian icons in Moscow arouse high appreciation and sincere interest from the scientific community. The cause of Mikhail Yurievich Abramov lives on and will always find responses in the hearts of true admirers of ancient religious art.
Photo credit: The Museum of Russian Icon/new.russikona.ru