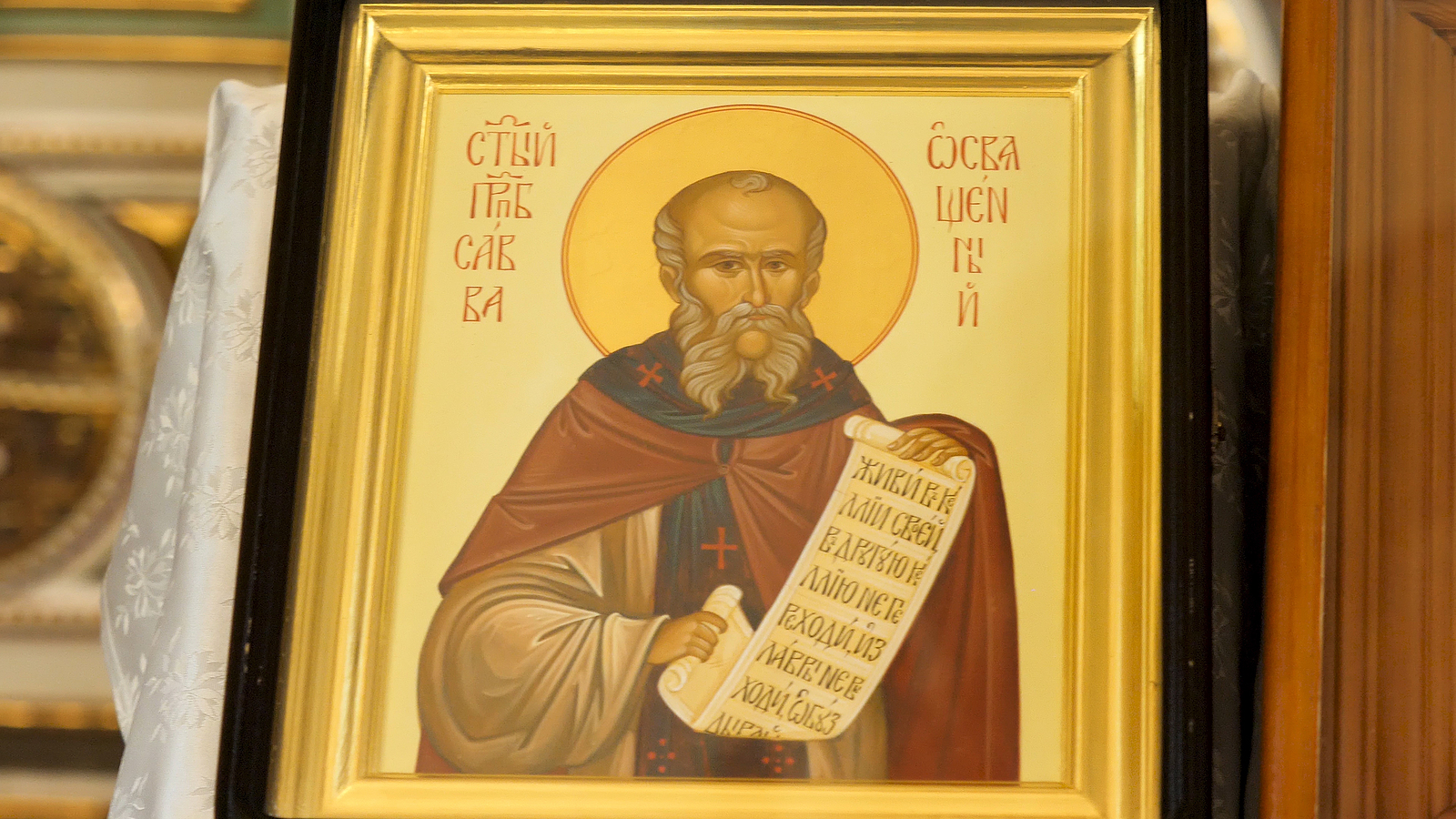 We Buy Russian Icons in Good Condition
Russian icons occupy an important place in the world market. Moreover, they have long been sought-after collectibles valued by many collectors and art-loving people. Antique Russian icons distinguished by their special icon painting technique and rich symbolism are especially valuable these days. If you have Russian icons and are looking for a trustworthy place to sell them, please contact Russian Icon. We buy Russian icons of good quality and pay top prices for them.
We buy Russian icons in good condition
Russian Icon is a team of experienced professionals able to turn the process of buying and selling antique religious icons into a smooth and hassle-free experience, the result of which is always beneficial for both parties.
Our online gallery has been dealing with museum-quality religious icons for years. Besides, we are proud to collaborate with many reputable icon experts who are deeply knowledgeable about antique Russian icons, their history, iconography schools, etc. We always carefully examine the icons and offer only high prices for good-quality pieces.
What Russian icons do we buy?
As mentioned above, we buy Russian icons that are authentic and distinguished by their good condition. We are interested in relics depicting Jesus Christ, the Virgin Mary, saints, angels and archangels, the Holy Trinity, and more. The size of the icons does not matter; we buy small Russian icons, those that were part of the iconostasis, and large items alike.
It should be noted that our team also buys rare and highly valuable icons, so if you have such relics, feel free to contact us to discuss the details and specific terms of the sale.
Besides expert appraisal services, Russian Icon offers a free verbal appraisal of icons. So, if you need initial consultation or advice on the value of your relic, we would be happy to help. Our specialists will examine your icon, taking into account its condition, quality, authenticity, and rarity degree, and give an approximate price for the piece according to the current situation on the icon market.
We are happy to be of service to our customers, meaning that we buy Russian icons of good quality for top dollar prices. If you have valuable religious artifacts and icons for sale, contact us without hesitation. You can also fill in a special form and attach a photo of your icon right on our website. Our specialists will reach you back as soon as possible.