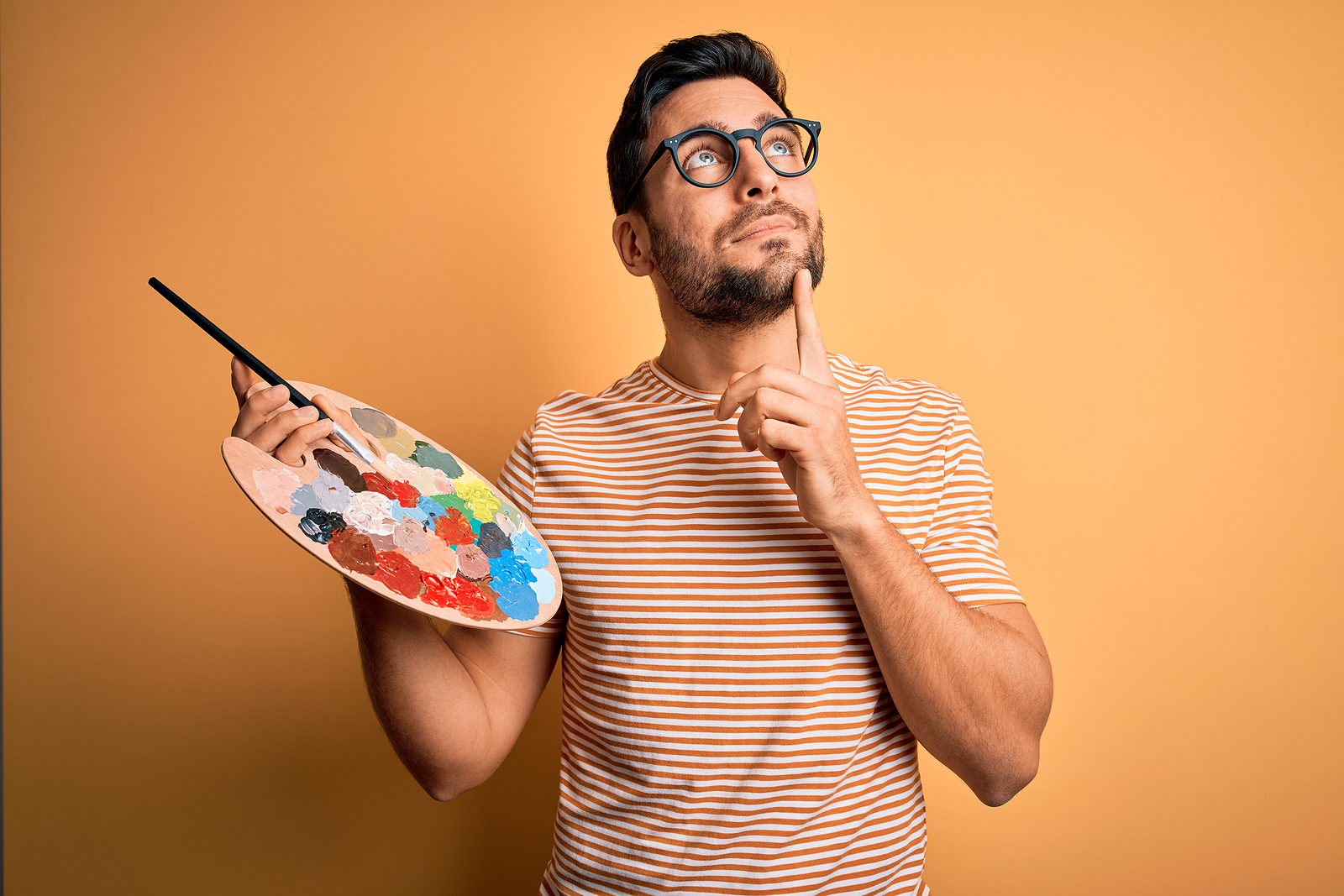 Top 4 Gift Ideas for Art Lovers in 2023
It can sometimes be hard to think of unique gifts for the creative people in your life. If you know an art lover who always makes creative, homemade gifts for everyone and has an eye for the artistic side of life, it may seem tricky to know just what to get for them on their special day.
Even if you are not skilled at making creative gifts yourself, you can still find a way to brighten the day of the art lover in your life with these four gift ideas.
Art Classes
People, who appreciate art and have a creative side, love making things by hand and getting to use their skills. Despite this, they may not always think about treating themselves with something like an art class to let them channel this artistic energy.
The gift of giving an art class to the art lover in your life will let them know that you see their potential and know that they find their happiness in creating new art. Art classes can range from basic painting classes to pottery classes to even classes in fashion design.
Art Museum Tickets
If you have art lovers in your family, chances are they would love to go see some local art. A great gift idea that can also lead to great memories is to treat yourself and your friend on a day trip to a local art museum or exhibit. Every town or city has artists showcasing work either in a gallery or a museum.
This kind of gift not only gives you the excuse to go out on the town for the day with a friend or family member, but it also supports local artists and their endeavors. Additionally, a trip to the local art museum is a great way to inspire the art lovers in your life.
Art Supplies
Art supplies are always a needed commodity in the world of an artist or art lover. Whether it's new brushes, canvases, paints, or even a new easel, your friend or family member will always be grateful for some new supplies.
Travel-sized art supplies like colored pencils or markers are also a great idea for the artist who likes to travel. Think about something they can throw in a suitcase and know that if the inspiration hits them, they will have the supplies to get to work.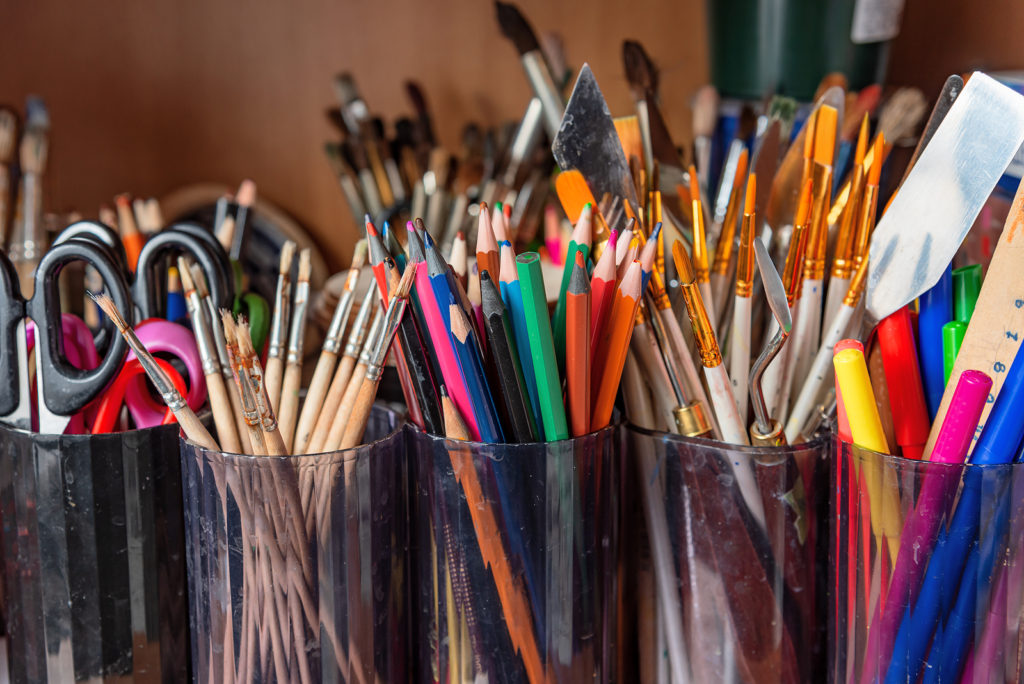 Statement Pieces for the Home
Art lovers always have quite eccentric design tastes and that can be seen in their homes. If you know an art lover who has a birthday or anniversary coming up, consider looking into buying a statement piece like a funky rug or a decorative vase that will mesh well in their house. Another piece of art in the house will always remind them of you and that you put thought into their gift.
Finding a gift for the person who always gives fun, artistic gifts can be difficult. But if you stick to this list, you may just find that this year, you are the one who gives the most thoughtful gift.