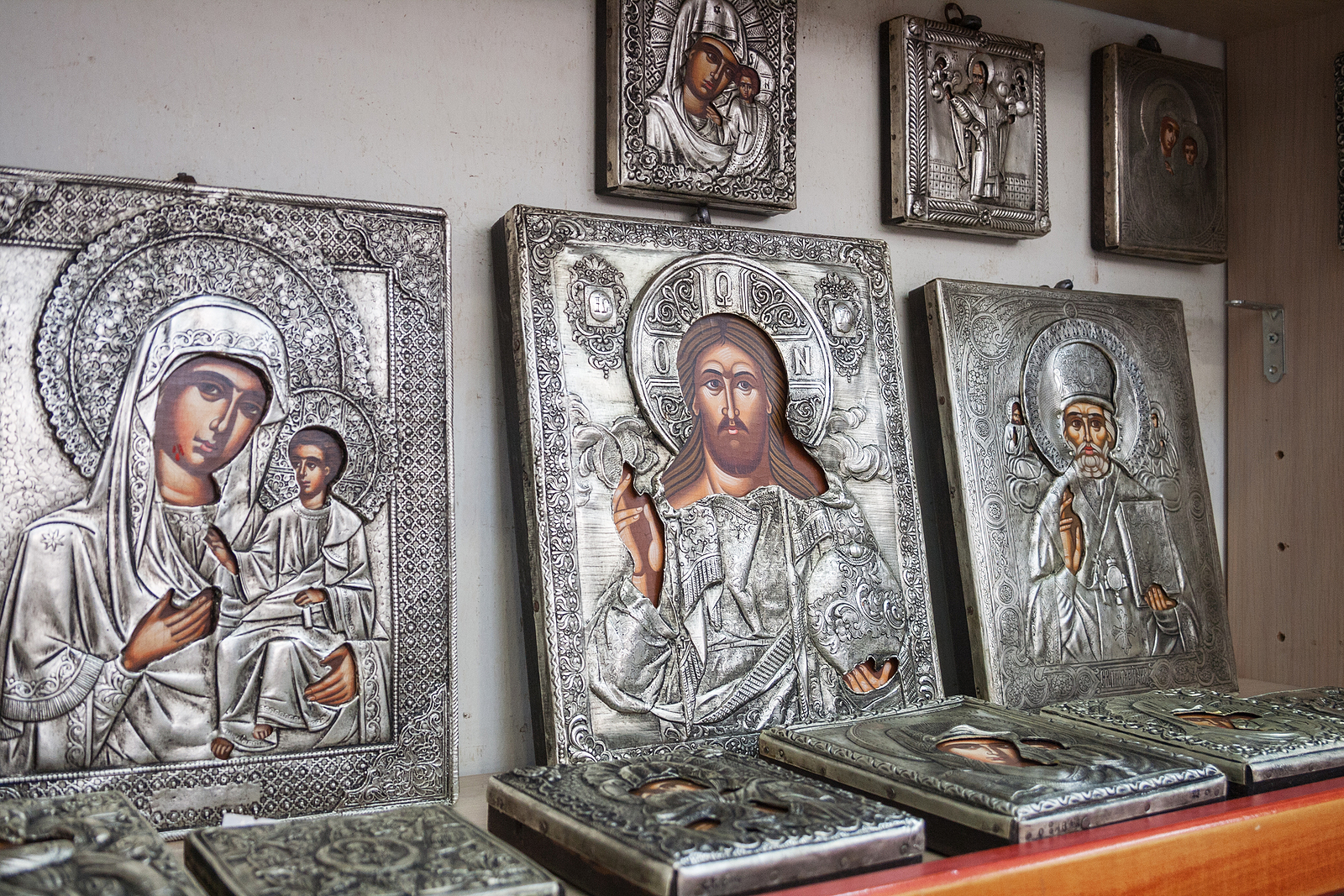 Tips for Those Who Want to Buy an Icon for Their Home
The purchase of a religious icon seems to be a significant and quite personal matter for every believer. An icon is a sacred object through which one can speak to God and make the most sincere prayer requests. The meaning enclosed in sacred icons makes them a significant cultural and spiritual heritage valued throughout the religious world. To buy an icon for your home, you must listen to your heart and soul in the first place, but it is also important to acquire the necessary knowledge of icon painting traditions and other nuances. In this blog post, we will try to put together all the necessary tips for buying icons to help you make the right choice.
What you need to know to buy an icon for your home
What are the criteria for choosing an icon?
Before buying an icon, it is important to know what criteria to focus on. Here are the most important ones:
time of icon creation;
size of the icon;
icon painting school;
complexity of technique;
icon condition;
panel and paint material;
rarity of the subject.
Certainly, except for the criteria listed above, you must rely on your intuition and preferences. If you are attracted to the painting technique or the subject of the icon, it makes sense to study the shrine in more detail.
The cost of antique icons
Rare antique icons can be quite costly for novice collectors. However, not all antique icons are expensive. Many of them are available at very reasonable prices. If you check online auctions dedicated to religious art, you are sure to find those you can afford. There are also pieces that require some restoration works, which may significantly reduce the price.
How to choose an icon?
If you decide to buy an icon for your home, for example, in one of the apartments for rent in Pembroke Pines, FL, consider the following options first.
Name-based icons. If you or your family member has the same name as a certain saint, you can buy their icon for your home.
Icons with strong energy. Among a variety of religious icons, some are considered particularly powerful and even capable of healing. For example, you can buy an icon of Nicholas the Wonderworker or an icon of the Mother of God "The Inexhaustible Chalice."
Icons by date of birth. Each icon has its day of veneration. You can buy "your" image according to your date of birth.
Finally, our major tip is to listen to your heart when you buy an icon. If a certain image seems close and special to you, you should definitely buy it for your home.