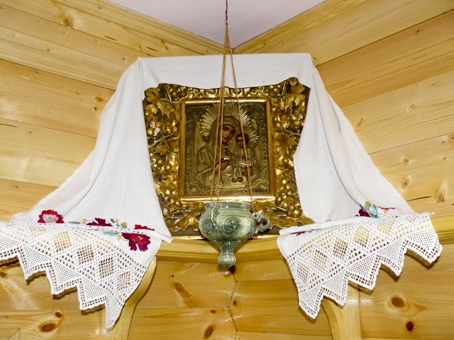 Things to Know Before You Buy an Icon for Your Home
Icons of Christ and His saints are an integral part of the Christian world. They can be found in churches, monasteries, and also homes of the Orthodox believers. People keep icons in the so-called icon corner, a special worship place where the family members gather for prayers. Thus, an icon corner represents a home iconostasis that helps focus the thoughts and plunge into the conversation with God. Whether you already have an icon corner in your home and want to buy an icon for it, or you are only planning to create this sacred worship place, consider the following tips we have gathered for you.
Things to know before you buy an icon for your home
What icons to choose?
First and foremost, you must have icons of Jesus Christ and the Mother of God. Many people use wedding icons they got as a gift on their special day, but you can actually choose any holy icons of the Lord and the Virgin Mary for your home iconostasis. You can also buy an icon of your patron saint and saints with whom you have a certain connection. Overall, when choosing religious icons for the icon corner, you should listen to your heart and rely on your inner guidance.
Where to place the icons?
Before buying icons for your home, you need to decide on where to place the icon corner. Traditionally, the iconostasis should be oriented to face east. Icons can be placed on the shelves or in a cabinet. Be sure not to place them next to your family photos, cosmetics, souvenirs, above the TV, etc. You need a separate place that will be entirely dedicated to worship. The icon corner can also include candles, palm branches, incense, holy water, and a prayer book.
How to arrange the icons?
Do not hang or place the icons of saints above the icons of Jesus Christ and the Mother of God. The only icon that can be put above is the icon of the Holy Trinity. The icon of Christ is usually placed to the right, and the icon of the Mother of God is placed to the left. Also, keep in mind that icons of saints, icons of angels and archangels, and festal icons should be arranged in meaning, as each of them has a certain symbolism and purpose. You may consult a priest on this issue.
Now you are ready to buy an icon for your home and create a personal iconostasis for communion with God. Hopefully, this short guide will help you do everything right.