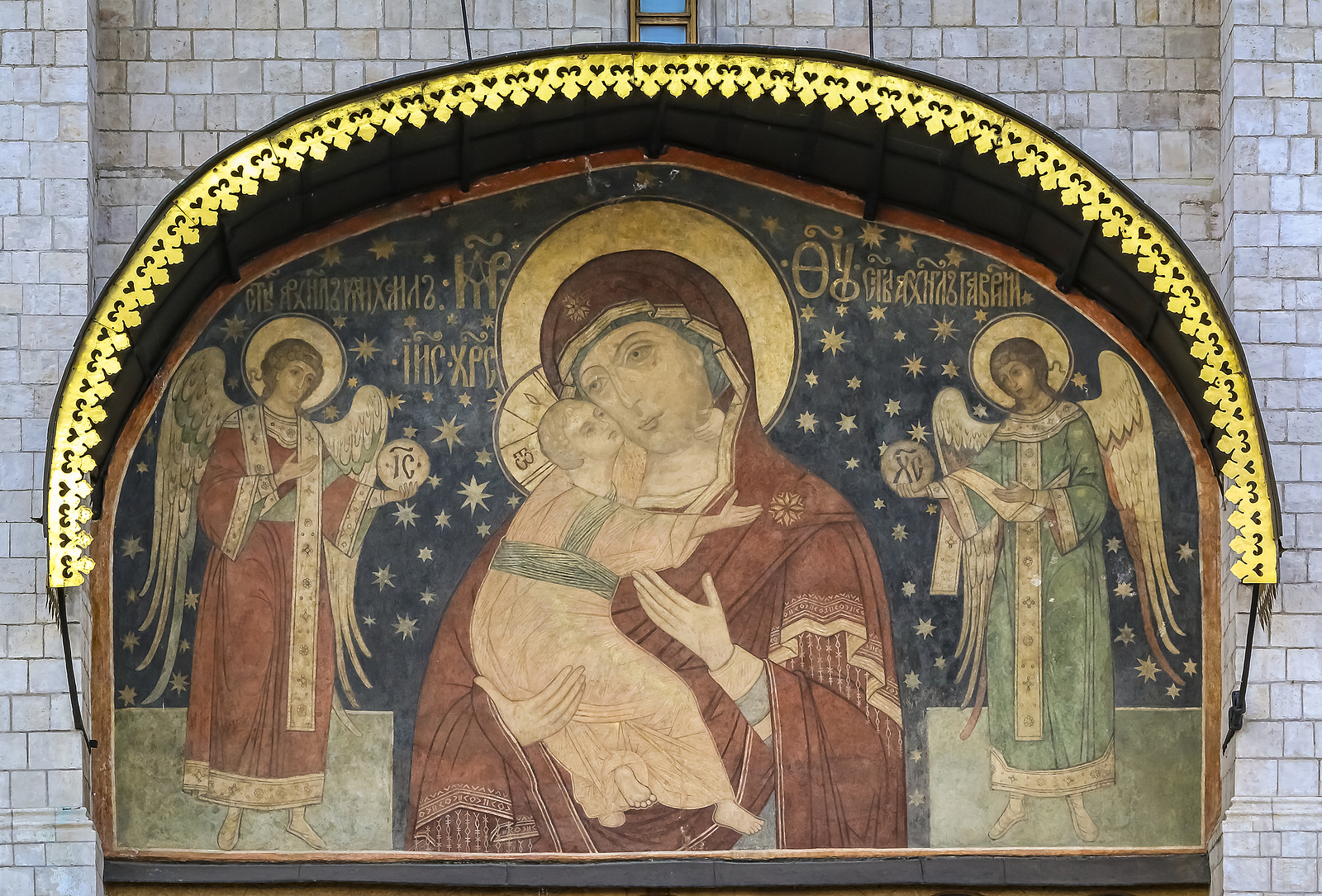 Russian Icon Collection Supports Russian Culture & Arts
The successful functioning of the art field is impossible without constant mutual support and communication between its members. It is the only way for the art sphere to reach an entirely different level from the global perspective. Our online gallery Russian Icon Collection is also part of the international art community and Russian art community in particular, and thus, it is essential for us to contribute to its forward-looking future.
Russian Icon Collection supports Russian culture & arts
Russian Icon Collection is one of the leading online galleries focused on antique Russian icons. A truly exceptional phenomenon in the world culture, Russian iconography requires ongoing efforts and work to preserve its pristine quality and nature. This is what defines our critical goal: to support and enrich the field of antique Russian icons and Russian art overall.
One of the crucial aspects of our work is support for Russian art museums and galleries in various countries worldwide. These include the Museum of Russian Art (TMORA) in Minneapolis, the Museum of the Russian Icon in Moscow, and others. Such venues house a great number of Russian art pieces and antique religious artifacts, including Russian icons, relics of saints, religious paintings, and a whole range of other valuable items of Russian culture. At Russian Icon Collection, we always strive to contribute to the work of these institutions through donations and various collaborative projects, which, hopefully, will allow Russian art to make its presence known throughout the world more widely.
Another indispensable part of our work is regular participation in subject-specific webinars and conferences where we share our experience with other experts in the field of Russian art and collecting. We also collaborate with the leading specialists in the history of Russian art and icon painting, including Sergey Khodorkovskiy and Anna Ivannikova, who are the co-authors of our Russian Icon Book. This unique book was created by Russian Icon Collection in partnership with the Museum of the Russian Icon in Moscow. It will soon be available in print, but you can already find it in digital form on our website.
The support and assistance are the cores of effective functioning and development of any sphere, including Russian culture and arts. Hopefully, other members of the global art community will join us in our efforts to make Russian art an even more prominent and exclusive phenomenon.