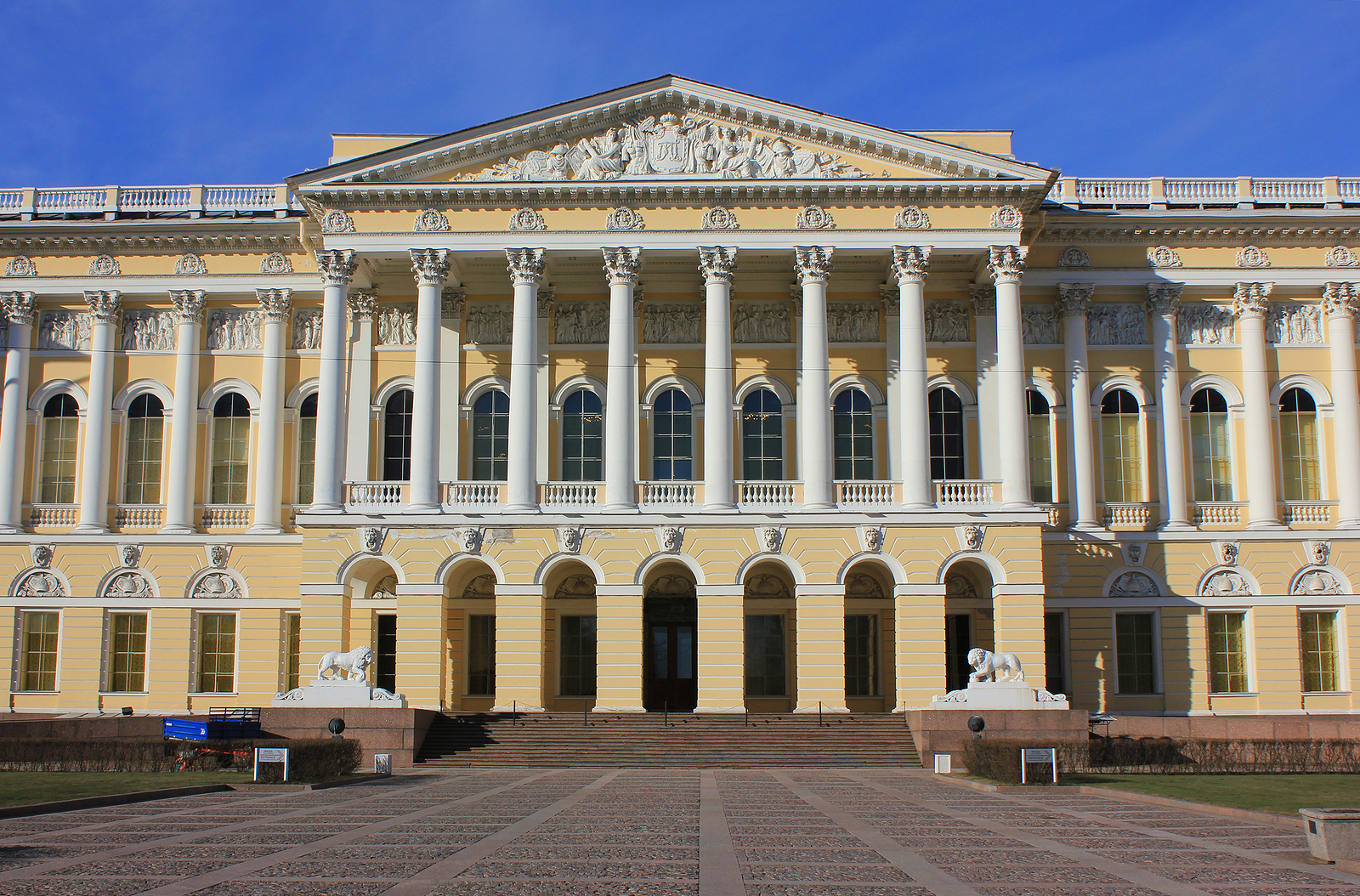 Russian Icon Collection at the State Russian Museum
There are numerous significant venues in Russia dedicated to the country's cultural heritage. But there are only some of them that are recognized worldwide as the most prominent art institutions. The State Russian Museum in Saint Petersburg rightfully ranks on this list. This museum impresses with its array of art, featuring nearly 400,000 works that cover all genres, from a vast Russian icon collection to contemporary art. This year, the State Russian Museum celebrates its 125th anniversary.
The world's largest museum of Russian art
The Russian Museum is located in the very downtown of St. Petersburg and represents a vast architectural and artistic complex that encompasses not only unique historical buildings but also a number of monuments, such as the Mikhailovsky Garden and the Summer Garden. This remarkable place was created on April 13, 1895, at the request of Alexander the Third. The first works were donated by the Imperial Family from the Hermitage, the Imperial Academy of Arts, and the Alexander Palace. 
The collection of Russian art features works dating from the 10th century up to the 21st century and includes paintings, antique icons, sculptures, works of arts and crafts, and archival materials. 
Russian icon collection at the Russian Museum

The Russian Museum is home to more than 5,000 icons of the 12th – early 20th centuries. This delightful collection was enriched by many famous collectors and historians, including M. P. Pogodin and N. P. Likhachev. One can see here icons created in the major art centers of Russia, such as Novgorod, Yaroslavl, and Pskov. The most prominent religious artworks in the Russian icon collection are the 12th-century icons of "Angel with Golden Hair" (pictured) and the Mother of God Eleusa, as well as icons by Andrei Rublev, Simon Ushakov, Dionisius, and other famous icon painters. The collection also features items of personal Christian piety and jewelry made of different materials, including amulets, bronze crosses, miniature stone icons, precious details of women's headdresses and princely regalia, etc. 
Due to the abundance and variety of monuments from different timeframes, the Russian icon collection of the museum allows presenting the history of Russian icon painting with great completeness.
It is not for nothing that the Russian Museum is known all over the world as one of the richest institutions of Russian art. It is an amazing historical place that is worth visiting by all who love Russian culture and arts.