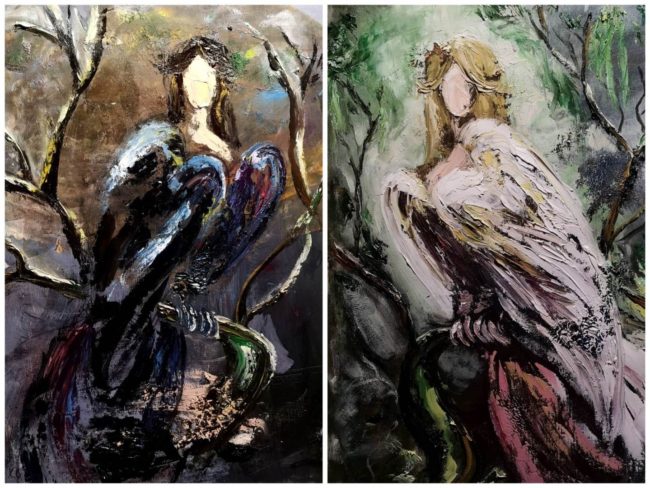 Plunge into the World of Russian Art with the "Cultural Heritage"
Russian art is rich and diverse. From traditional religious art to world-known masterpieces created by such masters as Ivan Aivazovsky and Kazimir Malevich, it offers something for everyone. Contemporary Russian art is no exception. For those who want to explore the diverse variety of artworks created by the talents of today, we highly recommend visiting the art platform "Cultural Heritage." Due to the efforts and passion of its members, this community has created a unique art space allowing people to plunge into the charming world of Russian art. So who are these art enthusiasts, and what ideas do they translate into reality? Read on to find the answers.
The world of Russian art through the eyes of the "Cultural Heritage" team
Contemporary Russian artists work in diverse genres and styles, attracting more and more attention to their art with each passing year. LLC "Cultural Heritage" has managed to gather some of the brightest painters under one roof, which allows it to take part in many notable art events both in Russia and abroad. Thus, thanks to the joint efforts of the company's head Natalia Korolkova and the talented symbolist artist Galina Pomeshchenko, who also serves as a creative director at LLC "Cultural Heritage," the team has participated in the exhibitions at the Cultural Center at the US Embassy, Red October, the art festival in Belgium, and many more.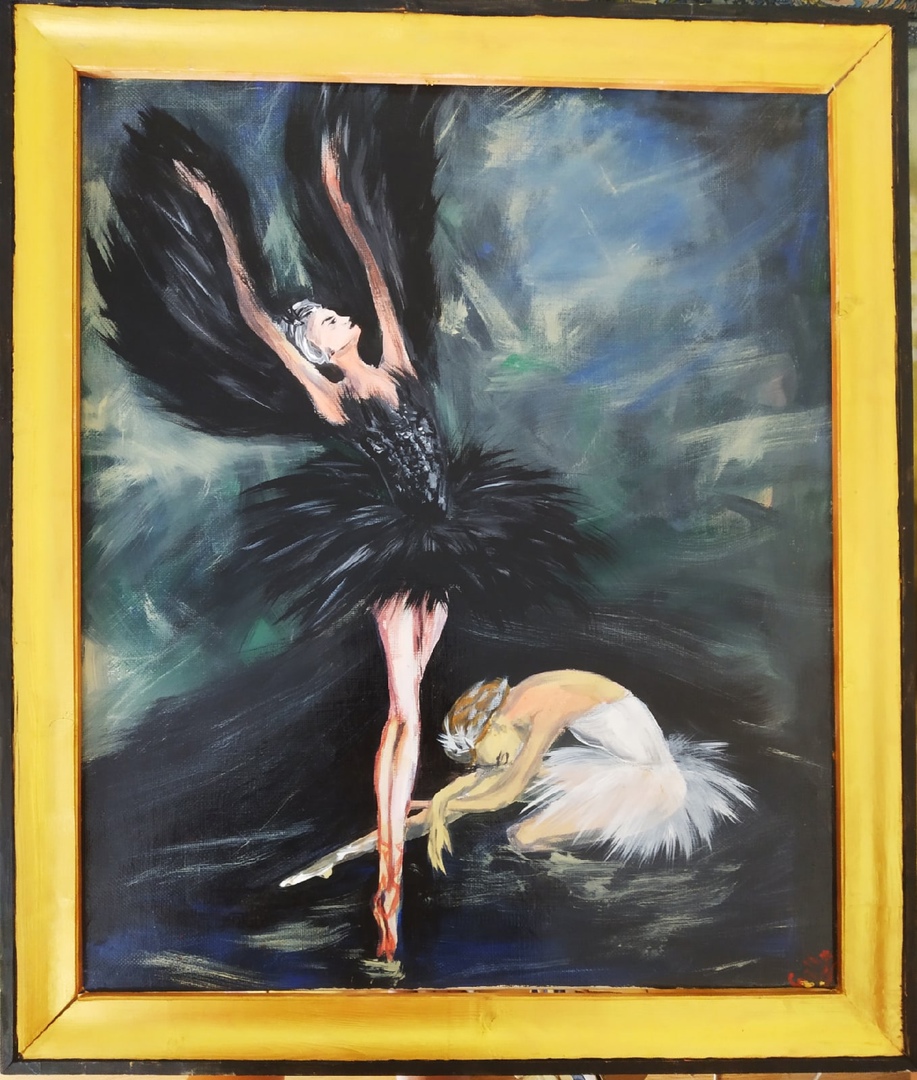 The "Cultural Heritage" artists
The team of the "Cultural Heritage" is comprised of brilliant, extraordinary, and incredibly talented people who know how to translate their ideas onto canvases, bringing something new to the world of Russian art.
Among the notable members of this art community is the abstract painter Anatoly Orlov whose works are filled with colors and hidden meanings allowing everyone to see something close to their hearts.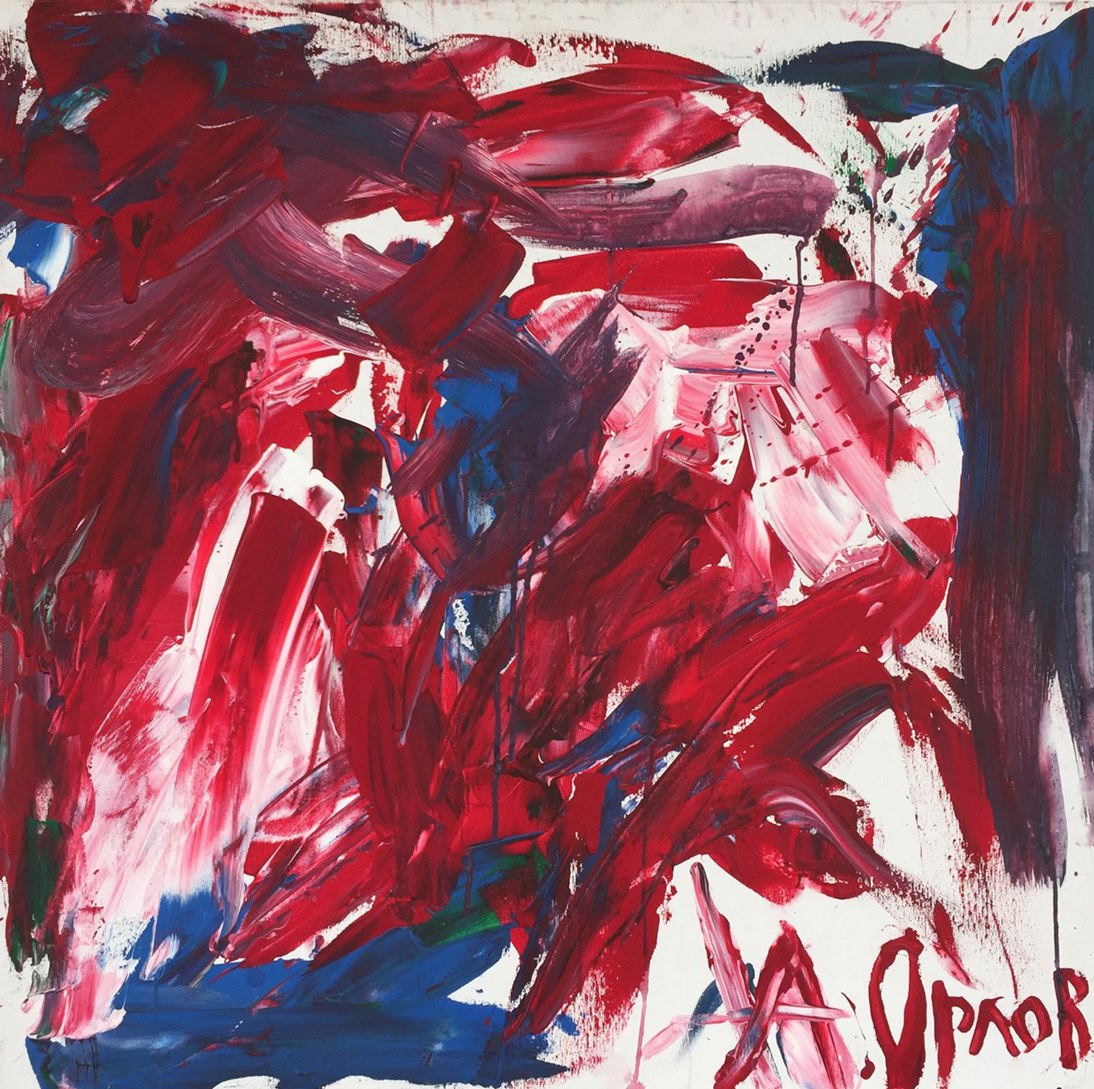 Julia Moskovskaya is another talented artist whose art has no limits. If you like paintings that are deep and simple at the same time, be sure to take a closer look at her art.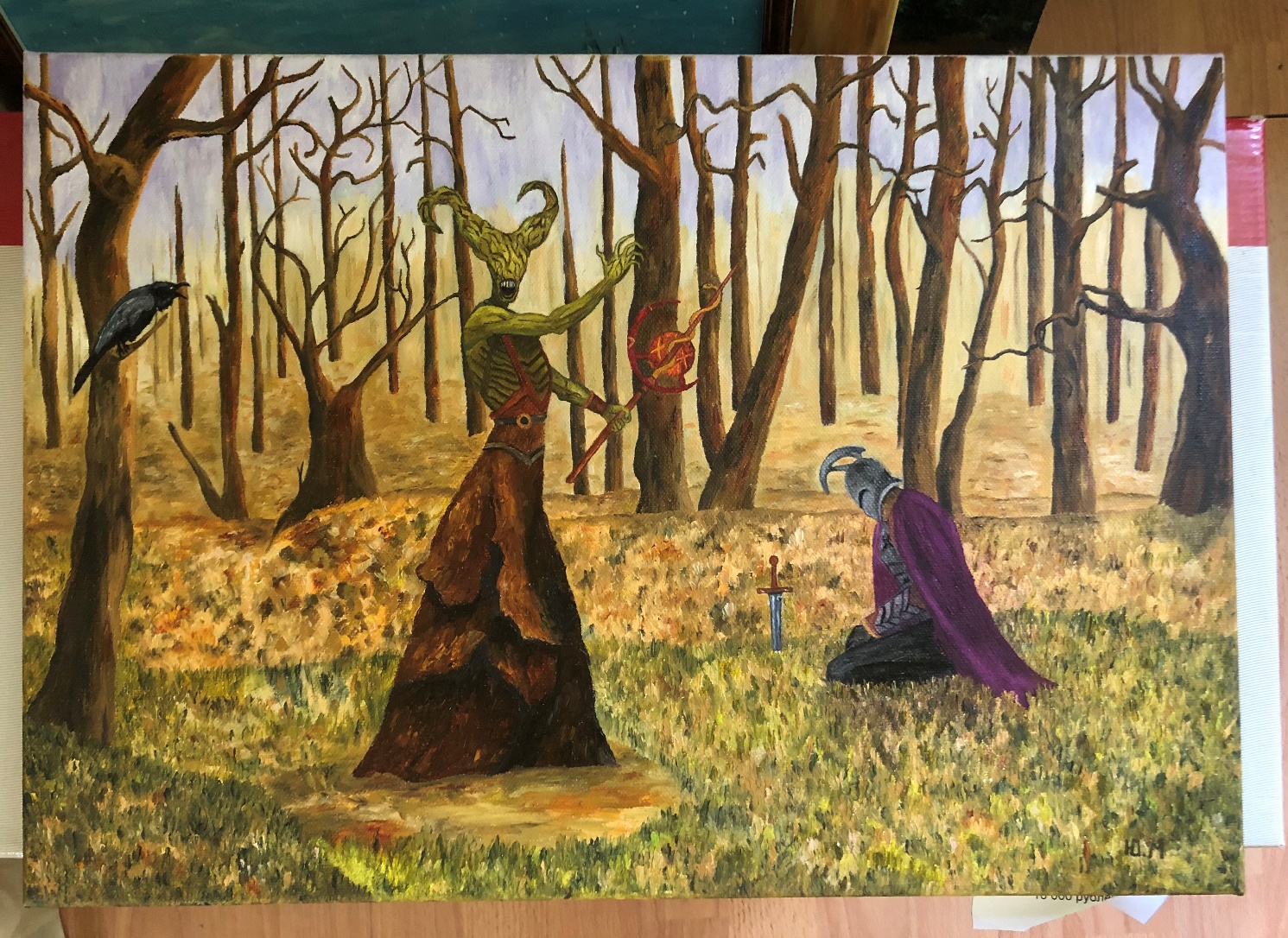 Surrealist paintings by Viktor Cherney, ethnic-inspired compositions by Alla Oksova, incredible auro-symbolism by Nikolay Udaltsov, and mystical works by XL, an artist duo of Olga Khrustaleva and Igor Lazarev, are also an integral part of the "Cultural Heritage."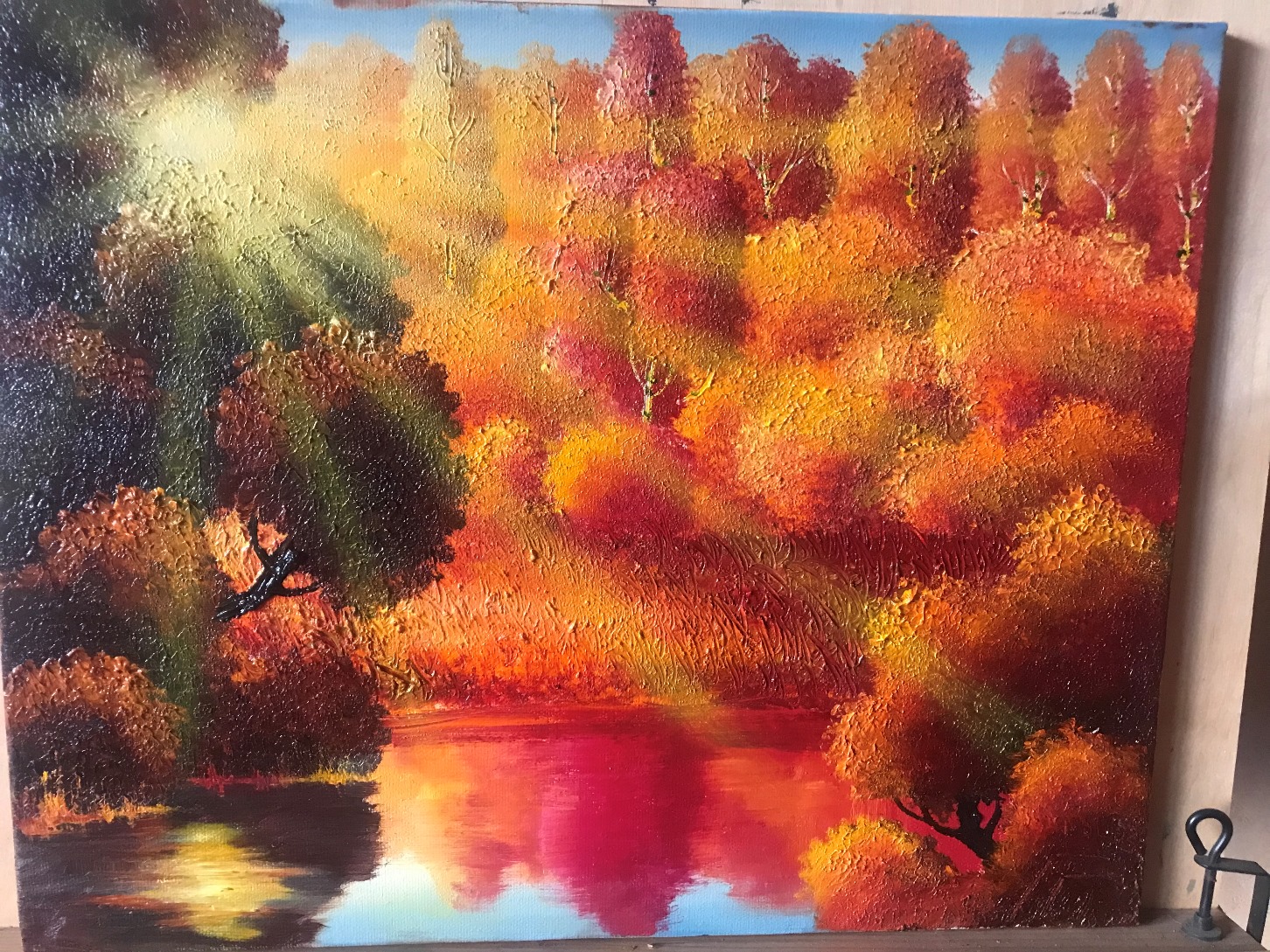 The world of Russian art presented by the "Cultural Heritage" is truly vivid and unique, so be sure to check the company's catalog for some really great works created by contemporary Russian artists.
Photo courtesy of the "Cultural Heritage"