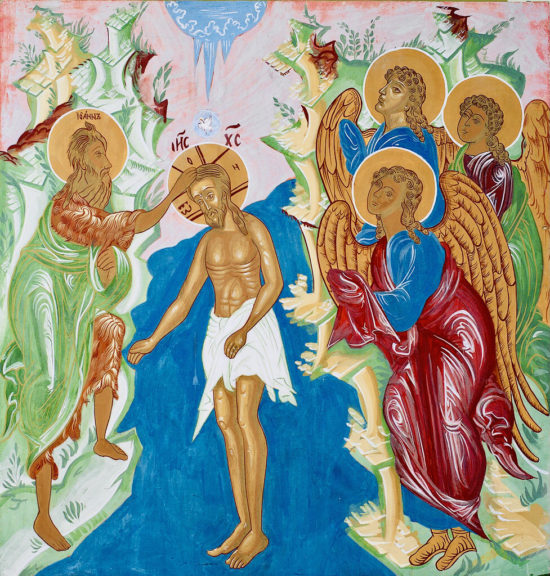 Karolina Yakhnina: What It Means to Be a "Free Artist"
Whether you create a holy icon or an intimate painting, the state of your heart and mind should be in tune with the message, atmosphere, and image you give birth to. Visual art is but a passion, perseverance, and love for whatever becomes your medium. Maybe, just maybe, this is the definition of such a complex term as an artist. The answer always lies within, and it is where Karolina Yakhnina, a St. Petersburg-based contemporary artist, finds the references allowing her to see beauty, not differences.
Karolina Yakhnina, a "Free Artist" Who Sees Beauty, not Differences
Karolina Yakhnina calls herself a "free artist," but what kind of freedom does she allude to? She started painting at the age of three. As the years went by, she brought her painting skills to perfection, both in terms of meaning and technique. Apart from an innate desire to create aesthetics, Karolina has a rich academic background. From 2003-2010, she studied at MAHL RAH Lyceum at the Russian Academy of Arts. The next step would be the Moscow State Academic Art Institute named after V.I. Surikov, which granted her an M.F.A. in Painting/Monumental Art. Since 2018, the "free artist" has been living and working in St. Petersburg.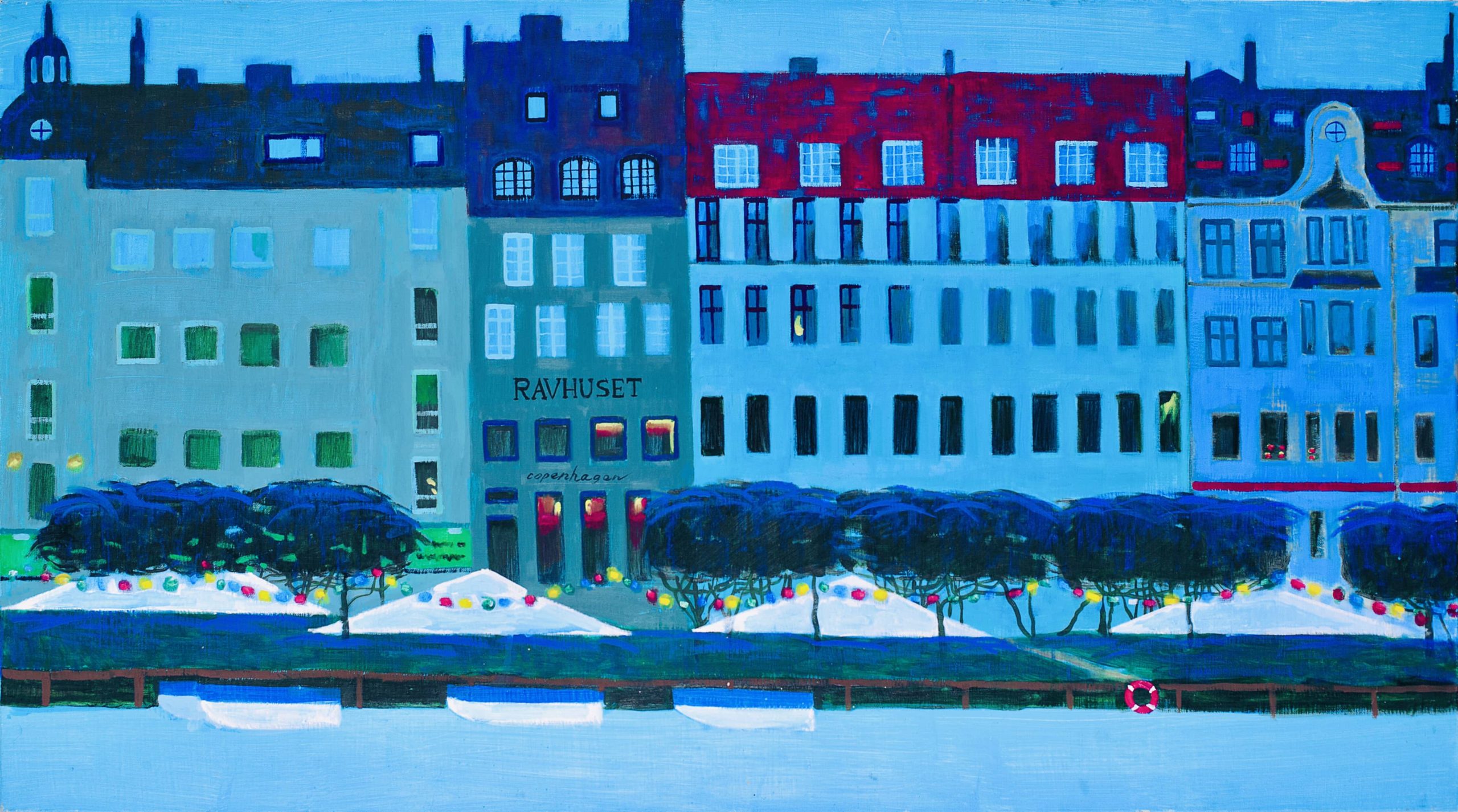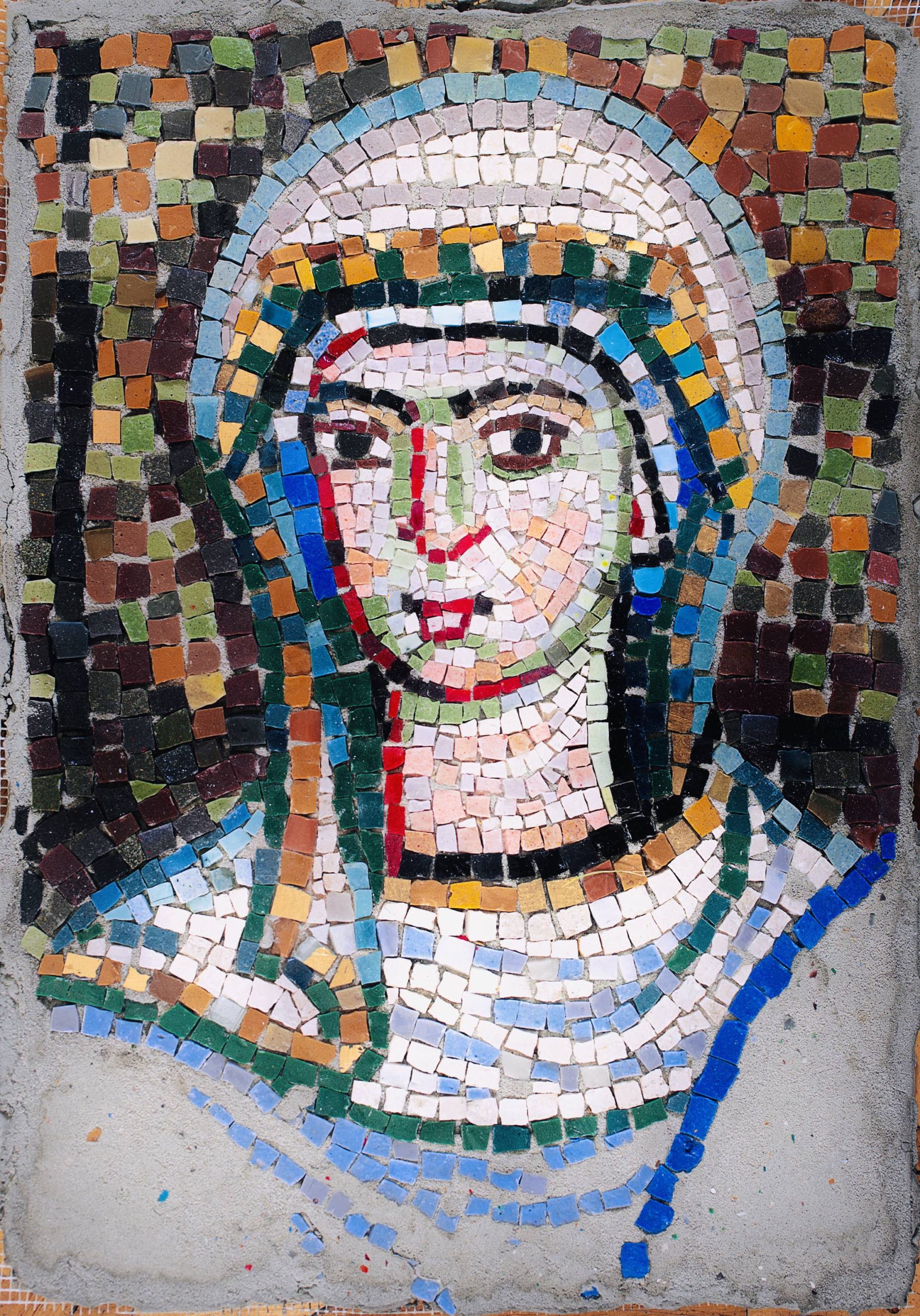 Painting is not the only medium Karolina Yakhnina is fond of. With time, she started opening new horizons, and her endeavors moved from painting to a variety of other artistic practices. The focus was on the intersection of media when several areas are fused into one. For Karolina, it is a mixture of painting, sculpture, and architecture. She even came up with the term for this combination – "Monumental Design Decoration of Architecture." Even though it sounds complicated, in practice, it looks exciting. The concept is based on the exploration of fresh creative grounds, with an aim to discover the possibilities of different materials and their use. It is also a successful attempt to combine art and science, which results in the implementation of such media as cosmic paints, transparent wood, bioplastics, etc.
One of the main features of the art Karolina Yakhnina creates is the synthesis of the old (canons and traditions) and the new (modern approaches and techniques). By merging the two, the artist forges creative freedom, where there are no differences – only possibilities to look at the aesthetics through different lenses. Probably that's what it means to be a "free artist."
Nowadays, her artworks are held in private collections and museums in Russia, China, Europe, and the United States. In her portfolio, you can find oil paintings, copies of sacred murals, and other works of art. Most of them can be found on the artist's official Instagram page. Enjoy!
Photo courtesy of Karolina Yakhnina