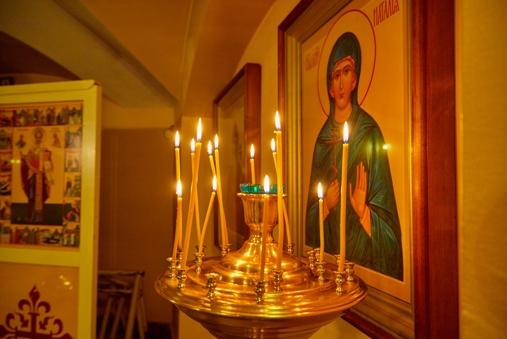 How to Store an Icon of High Value Properly?
Antique icons are very delicate and fragile items, not to mention their tendency to deteriorate over time. For the most part, their appearance depends directly on the conditions they are in. If you have icons of high value at your disposal, it is exceedingly important to take care of them. Preserving antiquities takes sharp focus, and there is no room for negligence in this case. Here you will find some useful tips on how to store an icon properly.
At what temperature to store an icon?
Temperature is a vital aspect of preserving icons. Traditionally, they are stored in the museums at temperatures of 15-20 degrees Celsius. The same goes for home storage, even though it can be complicated to create such conditions. Apart from that, you should pay attention to the humidity level and maintain it within 55-60%. It is also important to note that there should not be rapid temperature fluctuations, as well as draughts that can destroy the paint and overdry the timber. Creating such conditions will enable you to store an icon properly.
What location to choose?
Sustaining perfect conditions for icons is easier said than done. There are many factors that you should try to avoid while locating your icon. First of all, do not expose the icon to direct sunlight. The thing is that it will completely ruin the painting layer and lead to its fading. Secondly, do not locate the icon near sources of heat, including fireplaces and stoves. The cold wall is not the right place for your icon too. In other words, always remember about temperature fluctuations and try to avoid them.
How to deal with antique icons?
There are more factors, apart from temperature and location, which have an impact on the appearance of your icon. No matter how accurately you stick to the rules, all antique icons need restoration with time. By no means should you do it on your own; leave this work to professionals. There are specially trained people who know everything about restoration and will be glad to help you. It is quite hard to find such an expert, but you are very lucky. Russian Icon offers restoration services that are always conducted at the highest level. Therefore, if you need to restore your icon, we are always here for you.
We hope that these tips will make your life easier and serve you as an instruction on how to store an icon. It is quite hard to preserve an antique icon for the next generation, but we assure you that if you follow these rules, it will work a treat.