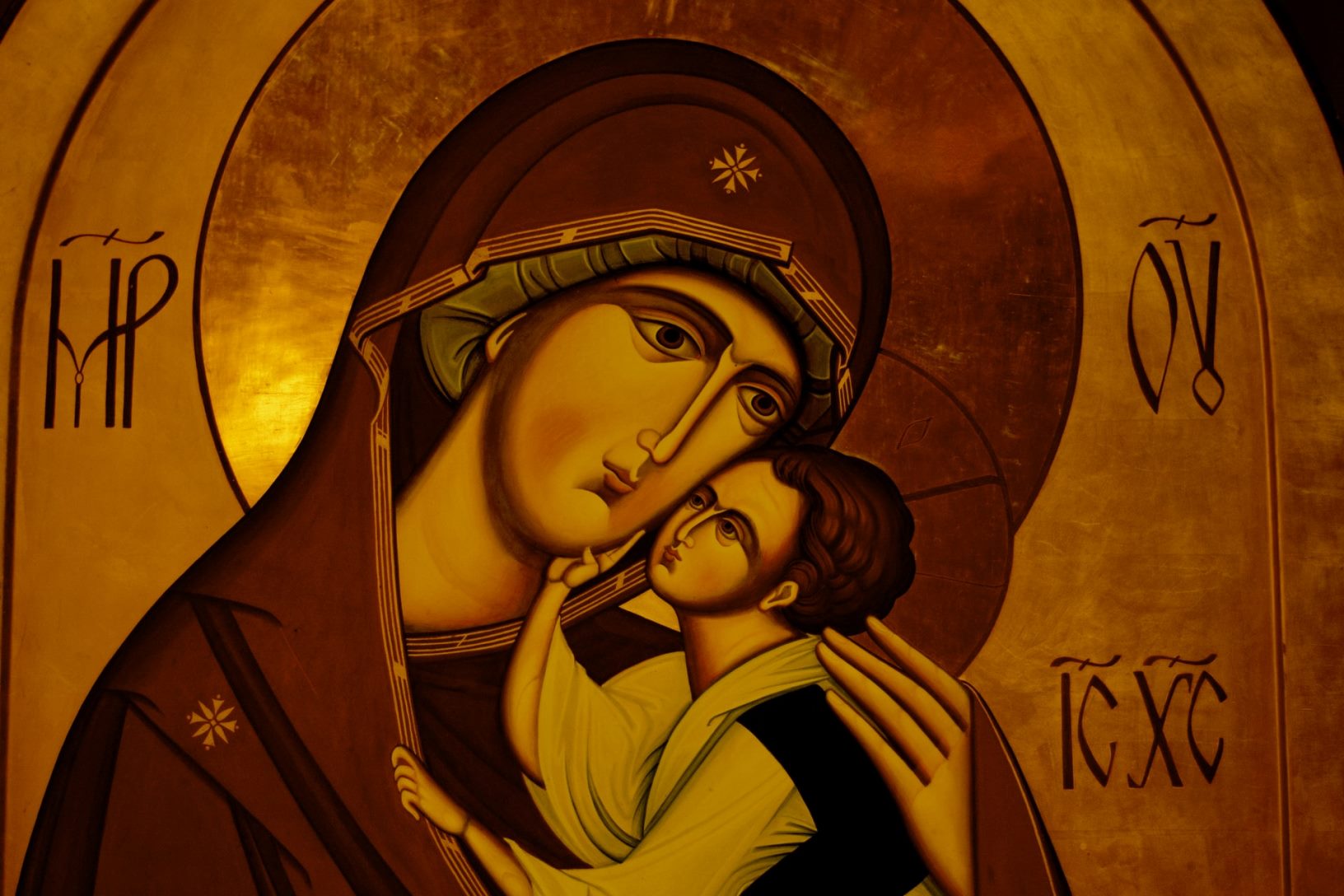 How to Determine the Value of a Christian Icon
Antique Christian icons are gaining more popularity among art connoisseurs, as well as seasoned and novice collectors, with each passing year. If you do some research, you will find out that there is a wide spectrum of pricing for icons. But why does one Christian icon cost more than another? What are the criteria that affect its value? In this blog post, we will describe some of them.
How to determine the value of a Christian icon
1. Age
The age of the relic is one of the most important criteria to consider when evaluating an icon professionally. Generally, an antique Christian icon of the 15th century is worth much more than the one of the 19th century. It depends, of course, on the quality and condition of the icon.
2. Quality
Unfortunately, antique icons tend to gradually lose their original appearance as the years go by. The wooden board may crack, and the paint may fade and crumble. Sometimes, an icon can turn black so that important details of the composition cannot be seen. Icon appraisers pay attention to these issues when determining the final value of the shrine.
3. Condition
If an antique Christian icon is not in the best condition, the price of it is significantly lower. The degree of restoration work is also important. While some collectors purchase only those icons that have not been restored before, others prefer collecting relics that have been restored to their original appearance.
4. Provenance
Provenance is another extremely relevant criterion in appraising an icon. If the shrine once belonged to royalty or was included in the collections of special importance, its value will be much higher. Therefore, be sure to consult a professional to learn the history of the icon in more detail before buying it.
5. Rarity
Rare images are highly valued in today's marketplace. For example, icons of the Virgin Mary and Christ Pantocrator are considered well-known and are often offered for sale, while the All-Seeing Eye and some variations of the Savior Not Made by Hands are quite rare.
6. Icon school
There are various iconography schools that produced unique religious icons. Each school or iconography center developed its own style and characteristics. The most famous are the Palekh, Yaroslavl, and Moscow schools. Icons created in these regions are considered especially revered and valuable.
If you buy an icon and need professional consultation regarding its value, provenance, or quality, contact Russian Icon Collection. We offer accurate appraisal services and consultation with our dedicated icon experts. Feel free to contact our gallery today!