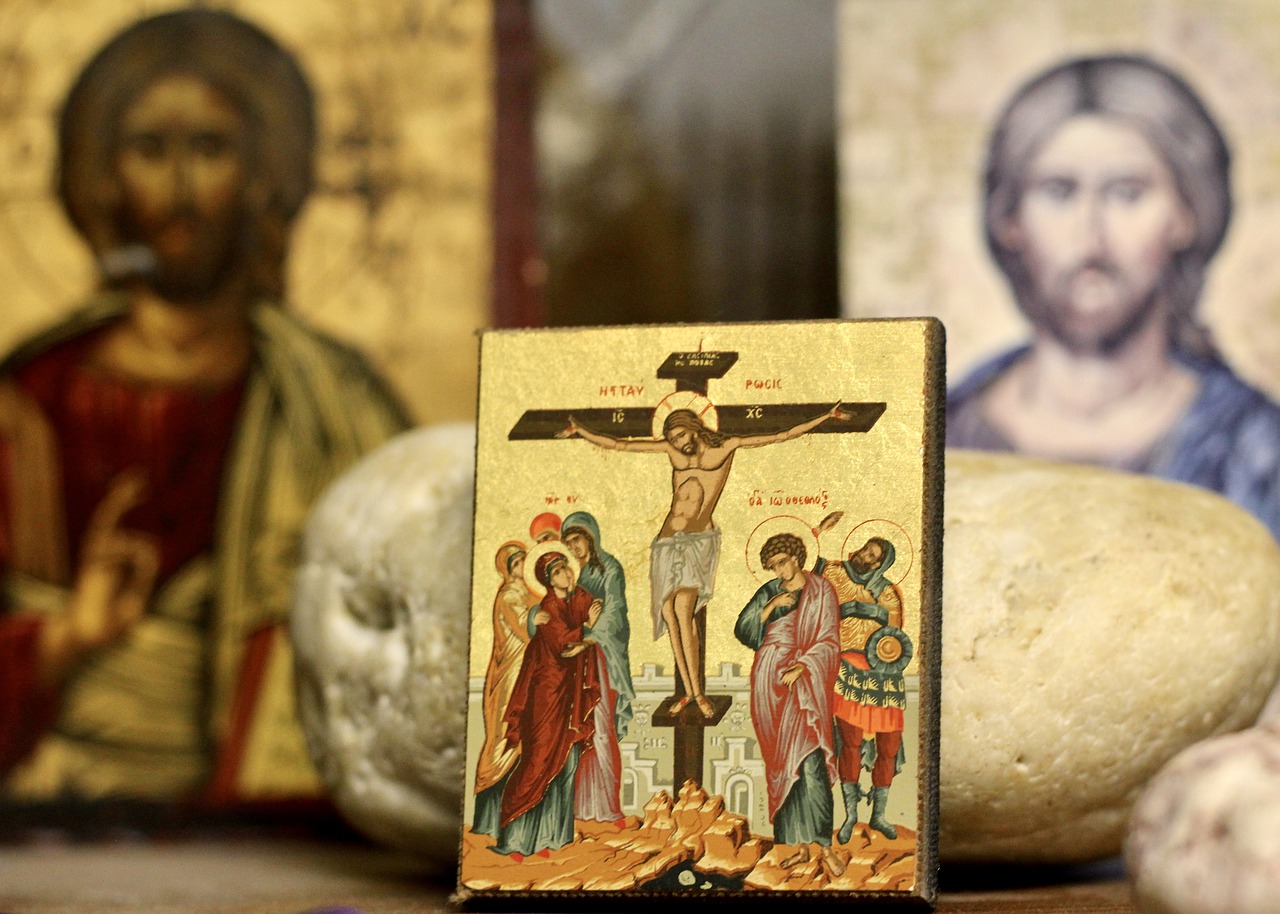 How to Buy Icons: Tips for Collectors
Despite the specifics, icon collecting is a very popular activity. Whether your goal is prayer at home, aesthetic appreciation, or investment, you should know the basics of how to buy icons properly. In this blog post, we share some tips to help every aspiring collector successfully purchase quality shrines and avoid scams in the process.
How to buy icons: tips for collectors
1. Learn the criteria for choosing an icon
Before buying a religious icon, you should review the basic criteria for selecting. They are pretty much the same as the criteria for choosing a fine painting.
Time of creation (for example, antique Russian icons will cost more, but they are harder to find)
Icon painting school/authorship (you should research a number of icon painting schools to differentiate between icons when you buy them; pay special attention to such popular icon painting centers as Palekh, Yaroslavl, and Suzdal)
Condition (carefully examine the icon for damage, oklad condition, restoration, etc.)
Board quality
Size
Plot
Provenance
2. Find out what icons are currently the most expensive in the market
Generally, the most valuable holy icons are considered to be 15th-century pieces and those older. These are museum-quality shrines, hence they cost more. Rare subjects and famous iconography schools also make icons more valuable.
3. Ask if the icon was restored
A poorly restored icon loses almost half of its value. And vice versa: a properly restored shrine will be worth more than an unrestored one. When you buy icons, ask the specialist about the restoration works applied to the pieces you like.
4. Use professional appraisal services
Take the time to have your shrine appraised. Professionals will help you identify the author, age, restoration, and other features. Besides, appraisers can check the icon for authenticity, which is very important if you buy icons from people you do not know.
5. Trust your intuition and taste
Do not forget to listen to your heart and intuition when choosing an icon for your collection. Above all, the shrine should please the eye and bring aesthetic pleasure to its owner. If you like icons of a particular subject or school, study them carefully and buy the ones that are best for you.
Hopefully, our tips will help you buy icons easily and effectively. Contact Russian Icon Collection to get professional appraisal and restoration of your shrine. We are always happy to be of service!