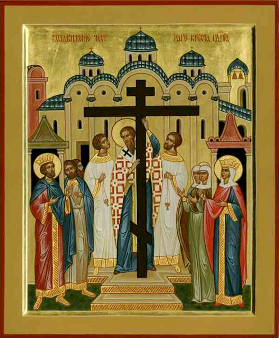 Holy Icons to Venerate in September
Holy icons are not only beautiful objects that are used to decorate churches, but also an unquestionable and vital part of the Orthodox Christian faith. From the most important icons of Jesus Christ and the Theotokos to the icons of saints, all of them are somewhat theological statements explicating the doctrine and teachings of God. As you already know, there are many types of holy icons, as well as categories of saints and feasts depicted in them. Each is important and undoubtedly worthy of veneration. However, even though you can certainly choose any religious icon to pray with, do not forget to commemorate the following saints and events in September!
1. The Elevation of The Holy Cross (September 14)
The Elevation of the Holy Cross is one of the Twelve Great Feasts, celebrated on September 14, whatever day of the week it may be. Holy icons of this important event (see the photo above) usually depict St. Macarius and St. Helena, elevating the Life-Giving Holy Cross that symbolizes a true Cross of Jesus Christ.
2. The Holy Glorious Great-Martyr Euphemia (September 16)
The Holy Glorious Great-Martyr Euphemia the All-Praised, who lived in the 3rd century AD, was martyred for her faith in Chalcedon. Holy icons of this saint often depict her with a cross in the right hand and a book or a scroll in the left hand.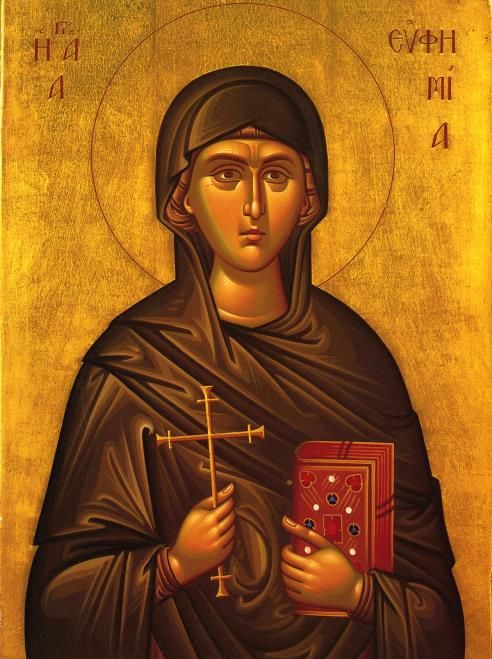 3. The Holy Prophet Jonah (September 21)
The Holy Prophet Jonah lived in the 8th century BC. According to the Bible, as a child, he was raised from death by the prophet Elijah, thus becoming a symbol of death and resurrection. Moreover, he is known for praying unto the Lord his God for three days and nights after being swallowed up by a great sea-monster. This story is often depicted in the holy icons of this saint.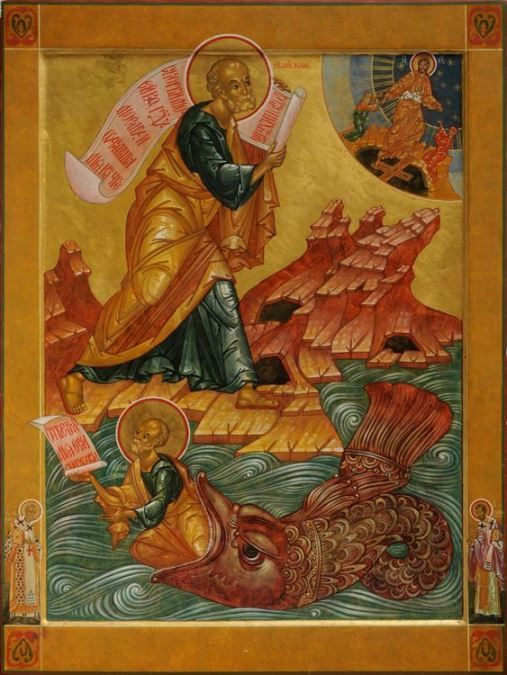 4. The Translation of St. John The Theologian (September 26)
The feast of the Translation (Metastasis) of St. John the Theologian is a significant event in the Orthodox Church. According to the tradition, when the Apostle and Evangelist John died as a human being, his body was translated to heaven. This event is celebrated on September 26.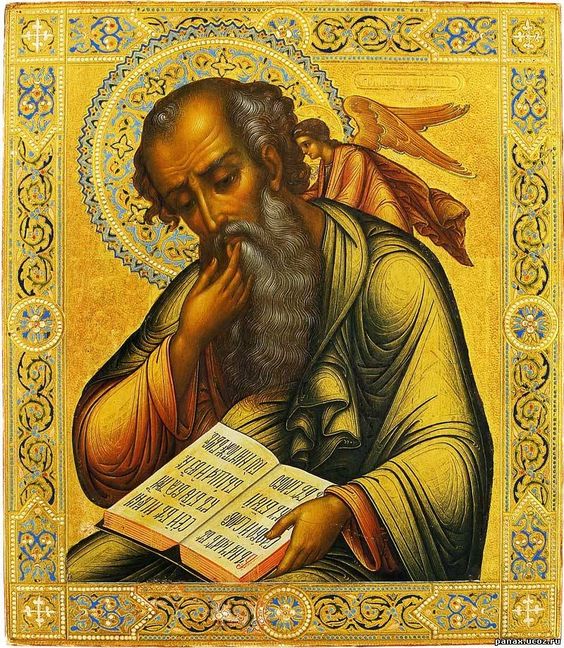 These were the most important saints and events to commemorate in September. Stay with us to learn more about different Orthodox Christian icons and their iconographic details!