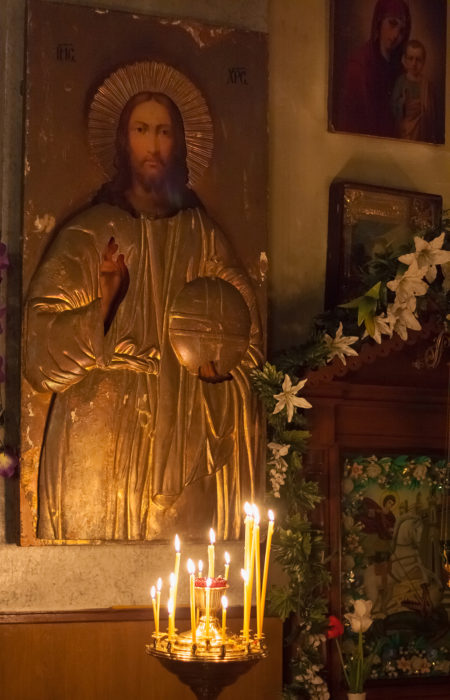 Gifting Easter Icons: Holy Art That All People Will Appreciate
Antique Russian icons are a clever and original gift if you want to show respect and appreciation. Even if a person is from a different denomination or not religious at all, holy images come across as high-quality pieces of art with profound cultural and historical significance. And Easter is probably one of the best days in the year when you should make your loved ones, friends, relatives, or colleagues feel more important and loved. If you have decided to gift someone a piece of sacred art, the following Easter icons will be some of the best gifts to give this year.
Gifting Easter icons: holy art that all people will appreciate
Icon of the Mother of God "Addition of Mind"
There is an entire legend behind the icon of the Mother of God "Addition of Mind." It is believed to help people in healing mental illnesses, making important decisions in life, and studying. Such an icon will be an excellent choice for students or parents who bring up their children.
Icon of the Guardian Angel
The icon of the Guardian Angel is one of those special Easter icons that will always be relevant no matter how much time passes. Every person supposedly has their own guardian angel, which makes it easier to pick the right image. The angel will be protecting an individual from the dangers and evils of this world.
Icon of Saint George the Victorious
St. George the Victorious is a symbol of evil resistance, victory, peace, and protection — things that are so important in these troubled times. The religious icons of Saint George can be gifted to military people and their families.
Icons of Jesus Christ and the Virgin Mary
Icons of the Virgin Mary and Jesus Christ are obviously the most popular ones. If you do not have any specific ideas of what Easter icons you want to give as a gift, go for traditional variants. They are usually easy to obtain.
Icon of the Transfiguration of Jesus Christ
The transfiguration of Jesus Christ is evidence of His divinity and powerful manifestation of His glory. Easter, also known as Paskha, is all about Jesus and His resurrection from the dead, so this icon will best emphasize the importance of the religious and cultural holiday.
Today, April 24, the above-mentioned Easter icons will prove to be an excellent gift for people you respect and love. Russian Icon Collection wants to take a moment and wish you all the love and happiness that Easter can bring. May this time of the year be filled with moments of peace and prosperity!