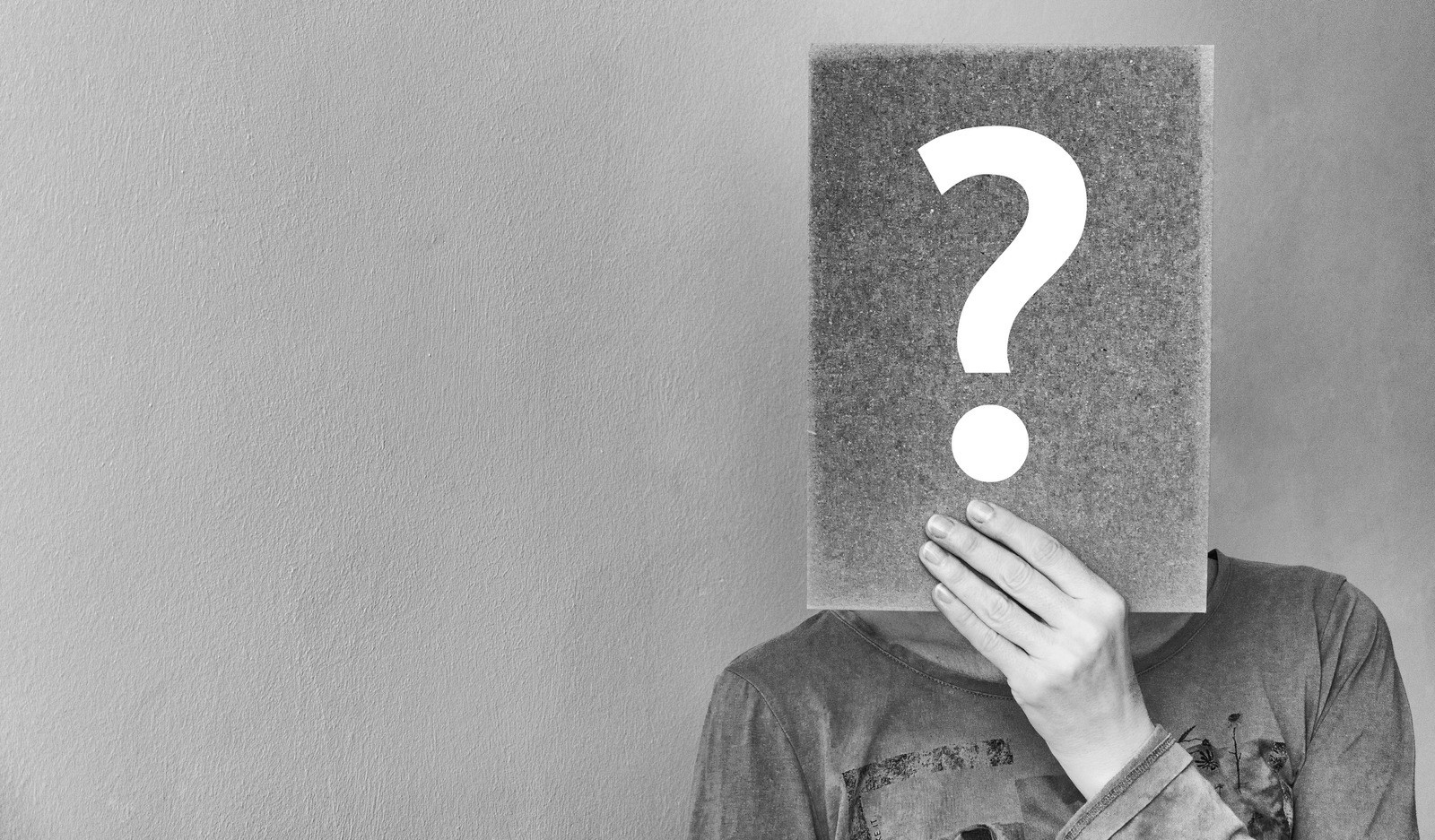 What You Should Know About the Russian Icon Museum in Clinton, MA
Russian religious art has long been spreading throughout the world. Many unique art centers open their doors to the world of authentic Orthodox icons. The largest cultural complex in the US is the Russian Icon Museum in Clinton, MA. The beautiful building in a quiet and comfortable area houses a rich collection of about 1,000 Russian icons and artifacts. In this blog post, we want to give you an in-depth look at this amazing cultural center.
Russian Icon Museum in Clinton, MA
Gordon Lankton is the man who managed to build such an extensive collection of Russian icons in Clinton, Massachusetts. In 1989, the collector purchased his first Russian Orthodox icon. In 2006, with his ambition and professionalism, he created a private American museum devoted to Russian iconography. The museum in Clinton consists of two old buildings, which can also be regarded as architectural works of art. They are 150 years old, and yet they serve perfectly for presenting unique pieces of religious art. Three museum floors include permanent exhibitions of contemporary Russian art and religious icons.
Museum collection
The collection displayed by the Clinton Museum is astounding in its scope. It includes more than 700 Russian religious icons and is the largest in North America. The Russian Icon Museum in Clinton, MA, allows you to immerse yourself in the world of early Russian iconography up to the present day.
Orthodox icons in the Museum's permanent collection are divided into thematic groups rather than arranged in chronological order. Most of them are made of wood, though you can also find mosaics, embroideries, frescoes, and icons in metal. The icon collection ranges in size from mini-icons to large iconostases. The Russian Icon Museum also boasts a rare religious relic, the 17th-century Holy Doors that were once part of the altar of an Orthodox church in Russia.
The Museum is now hosting an exhibition of Orthodox art objects, including icons brought from different parts of the world: Russia, Greece, Armenia, Bulgaria, Belarus, UK, and the United States. The exhibitors tell about the history and origin of each icon, as well as demonstrate ancient techniques and materials for Orthodox icon painting.
Be sure to visit the Russian Icon Museum in Clinton, MA, if you want to learn more about the history and features of Russian iconography!