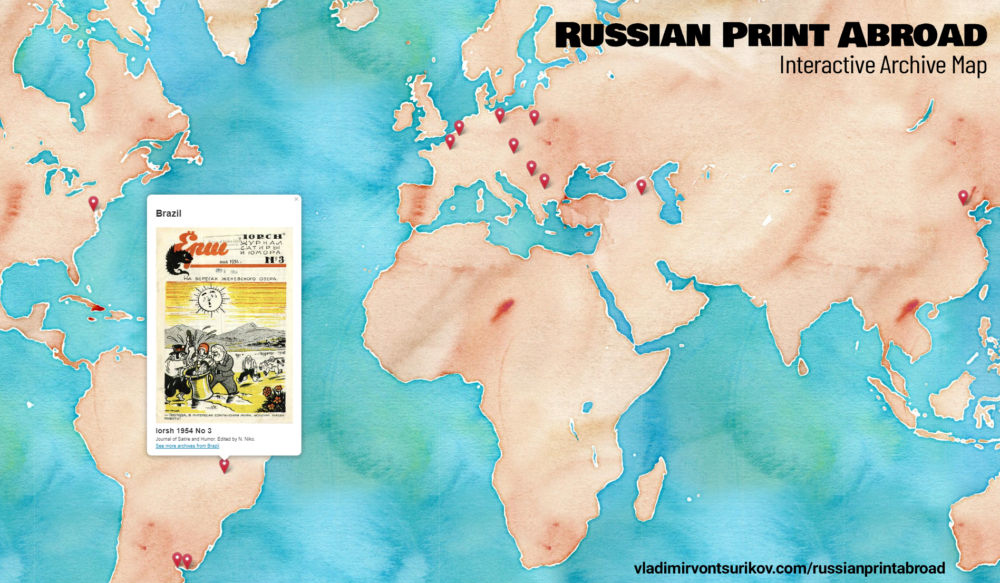 The Russian Print Abroad: Keeping Legacy Alive
Today we would like to introduce a project that shares the same values of preserving Russian cultural heritage.
The Russian Print Abroad: Keeping Legacy Alive
The Russian Print Abroad (RPA) is an online archive focused on maintaining and providing access to the Russian émigré print legacy. Founded in 2022, this archive offers educational, cultural, and research materials for free, aiming to safeguard rare and unique print materials. RPA also encourages the contribution of relevant materials. 
Through extensive research into Russia Abroad's archives and collections, the RPA team has located important documents. The collection contains periodicals from various countries from 1917 onwards. These publications cover a broad array of subjects from the Russian diaspora, including art, literature, culture, history, politics, military affairs, music, theology, and religion. Central to this collection are newspapers, which have been underestimated as historical resources. Many of these publications, especially from Eastern Europe and China, are rare and sometimes only available in fragmented series.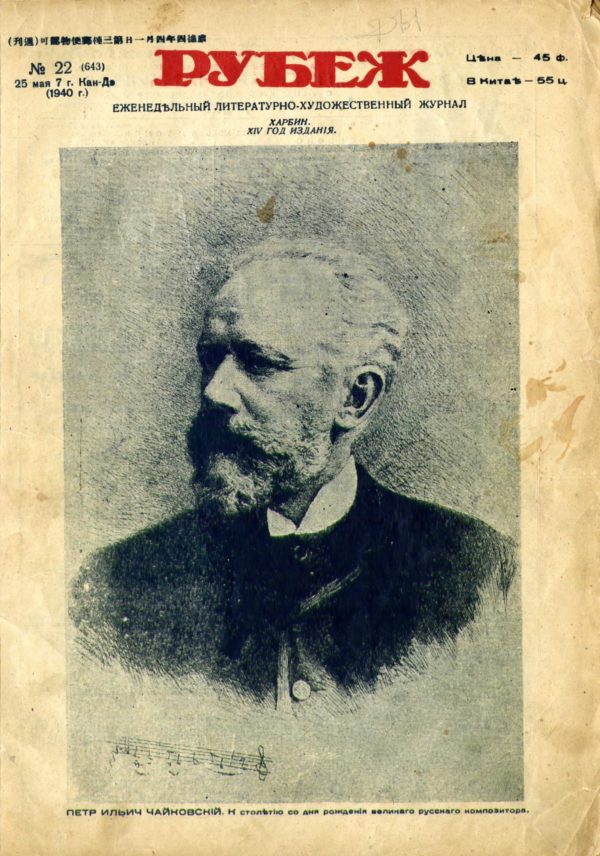 The aim of The Russian Print Abroad is to offer access to these documents to enhance understanding and appreciation of Russian émigré culture. At present, there is no other project of a similar scope. 
The digital archive is gaining attention from global visitors. It is expanding its collection weekly, adding three to four new titles. These additions range from individual issues to complete runs of publications. As a result, RPA is becoming a vital resource for historians, researchers, and those interested in Russian émigré print culture.
If you would like to submit materials to the RPA Online Archive, contact the Archive's founder and curator, Vladimir von Tsurikov, at vladimirvontsurikov@gmail.com.