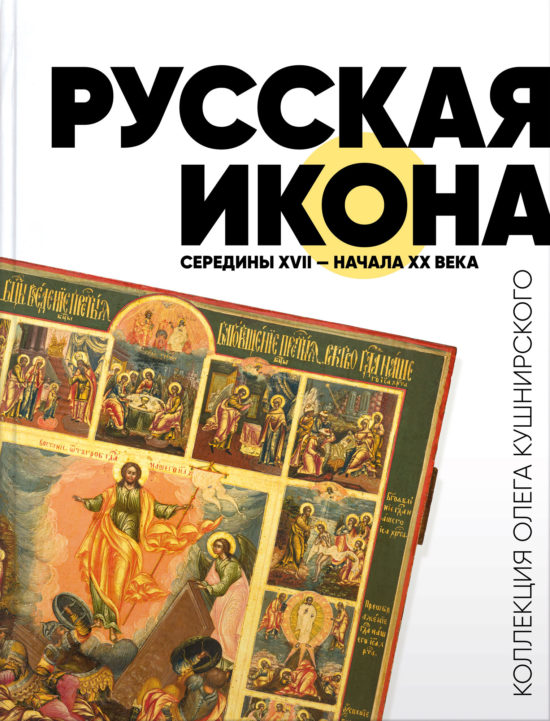 The First Scholarly Catalog of the Russian Icon Collection Released
We are excited to announce the highly anticipated release of the book "Russian Icons from the Mid-17th to the Early 20th Centuries: The Collection of Oleg Kushnirskiy." Published by "EKSMO," this is the first catalog of Oleg Kushnirskiy's collection, marking a significant milestone in its development. The book features previously unseen and unpublished works of Russian religious art, making them available to a wider audience for the first time.
The purpose of the book is to introduce readers to valuable yet understudied examples of icon painting and to promote the popularization of Russian religious painting and its history.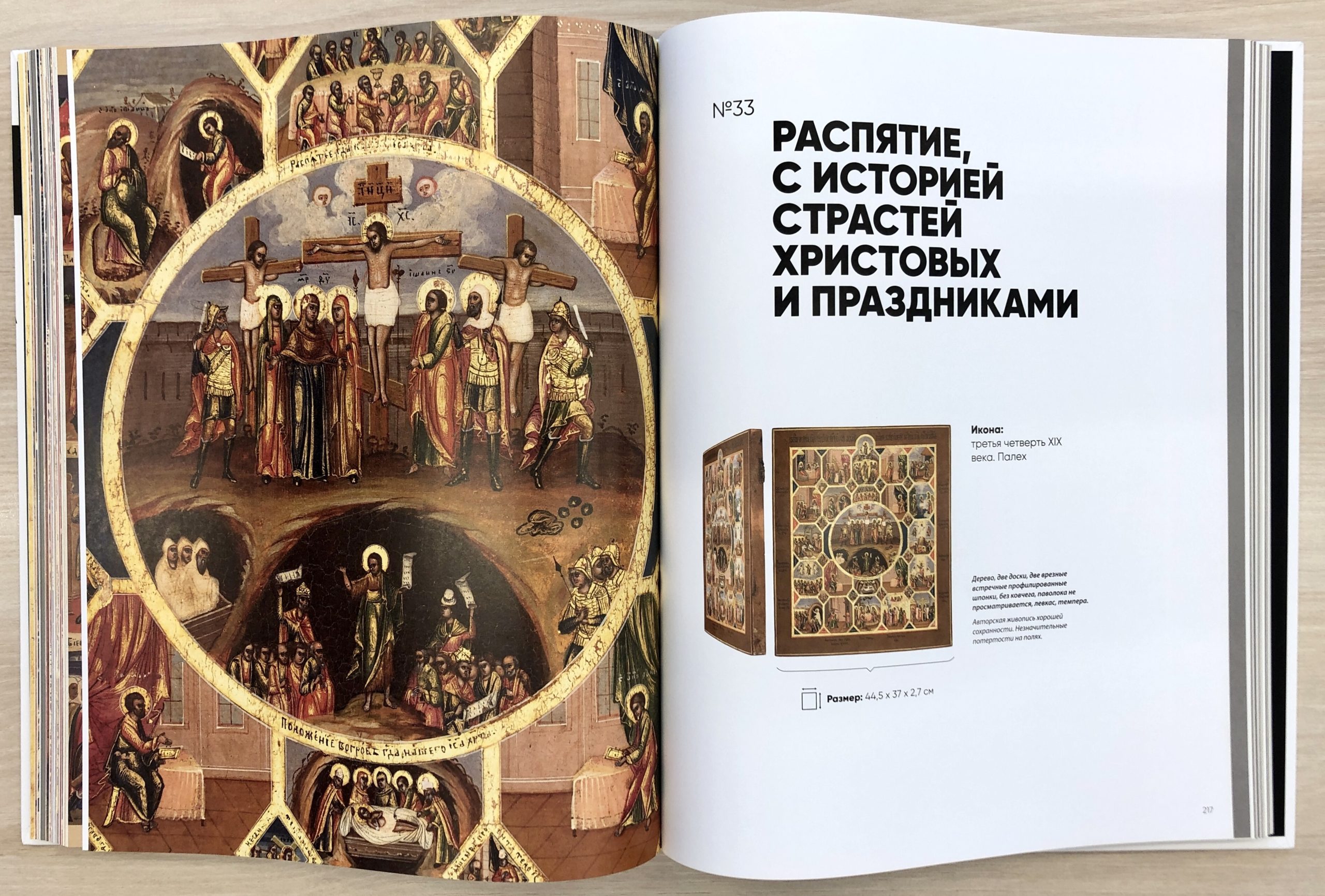 Oleg Kushnirskiy's icon collection comprises forty-six works from the mid-17th to the early 20th century, created in the tradition of ancient Russian religious painting. It primarily consists of small-sized icons with miniature stamps depicting scenes of miracles, religious holidays, and images of saints and the Virgin Mary. A significant portion of items is dedicated to scenes depicting "The Resurrection – The Harrowing of Hades."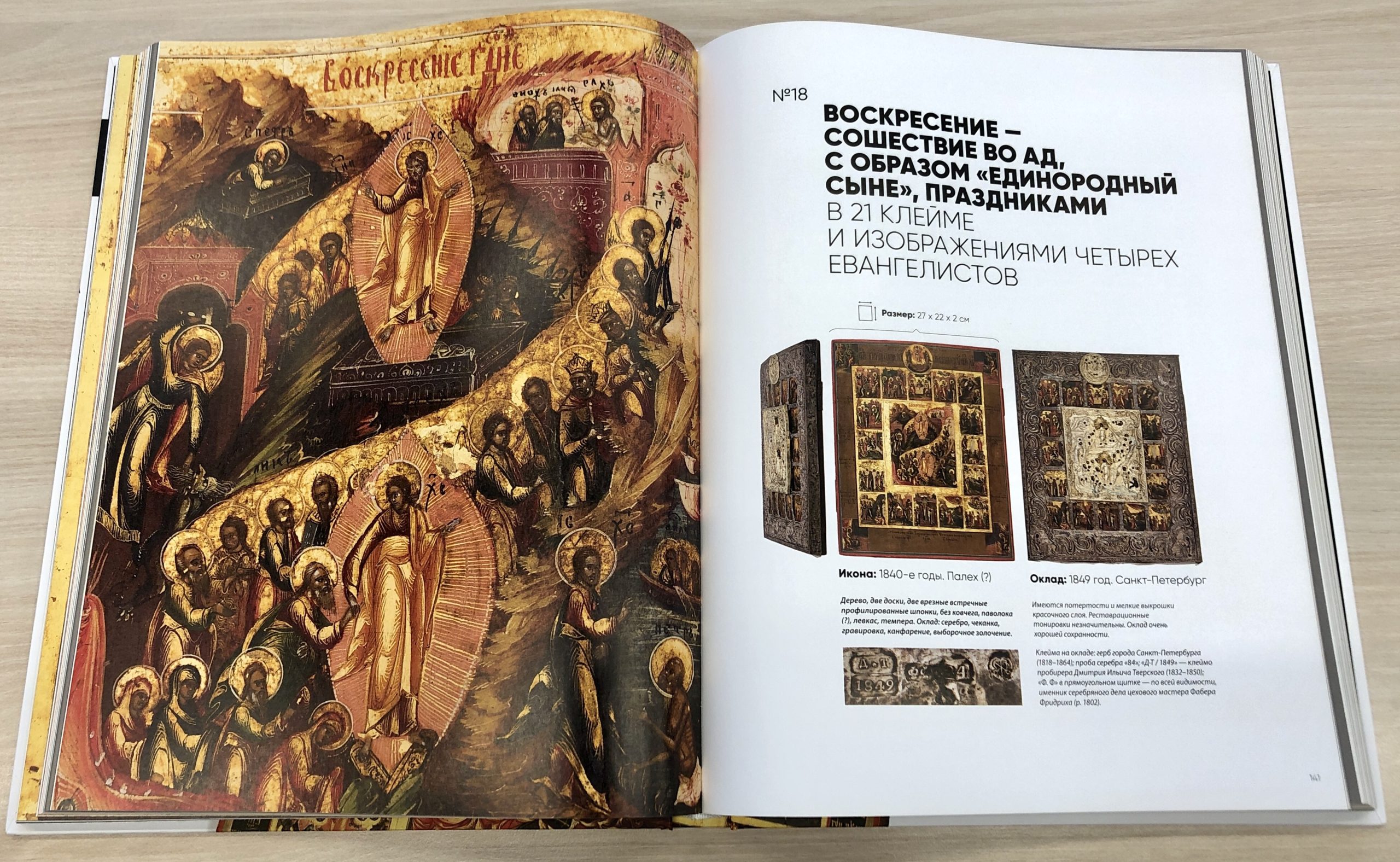 The collection catalog was prepared by Anna Ivannikova, an expert from Russia's Culture Ministry. She also authored one of the academic articles featured in the book. Anna Ivannikova has extensive experience with ancient Russian art, having previously worked in the Department of Ancient Russian Art at the State Russian Museum in St. Petersburg. She has also played a key role in developing and collecting the funds for the Museum of Russian Icon (Moscow), where she served as an academic secretary. Currently, Anna Ivannikova is the curator of the late icon painting collection in the Department of the History of Russian Culture at the State Hermitage Museum (St. Petersburg).
The authors of the other two articles are Wendy Salmond, Ph.D., an art historian and professor at Chapman University (California), and Alek D. Epstein, Ph.D., an Israeli sociologist and cultural researcher. The book was edited by Sofia Birina, an art historian and the art director of the Russian Icon Collection.
We are deeply grateful to our experts for their thorough academic research in systematizing and describing the collection. We would also like to express our gratitude to Nikolay Zadorozhny, the director of Moscow's Museum of Russian Icon, and Sergey Khodorkovskiy, a well-known icon collector, for their professional and friendly support throughout the process of creating this book.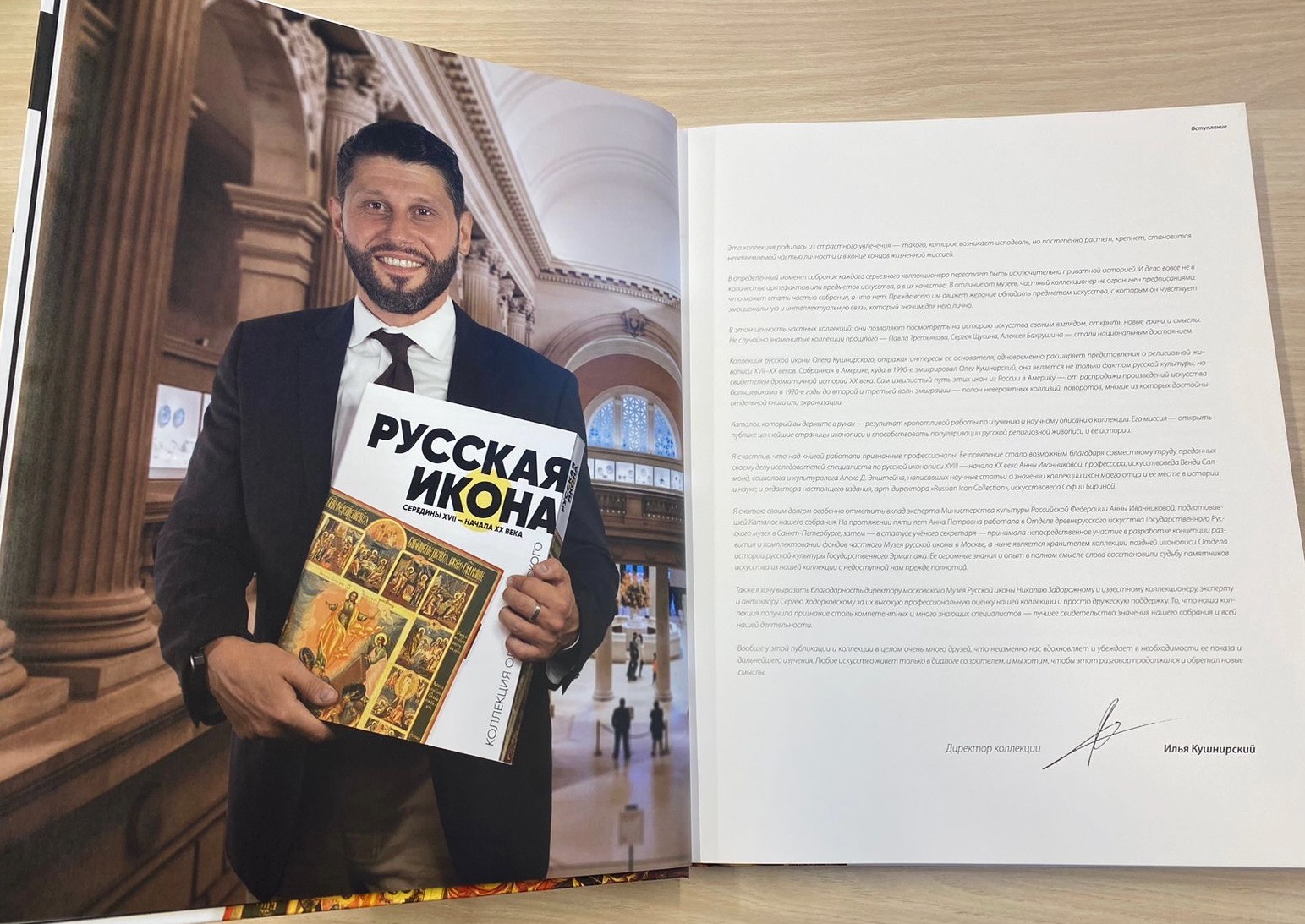 Ilya Kushnirskiy, the director of the Russian Icon Collection:
"This publication and the collection as a whole have many friends, which always inspires us and convinces us of the need to showcase and further study it. For art to truly thrive, it must engage in a dialogue with the viewer. We hope this dialogue will continue to evolve and inspire new meaningful interpretations."