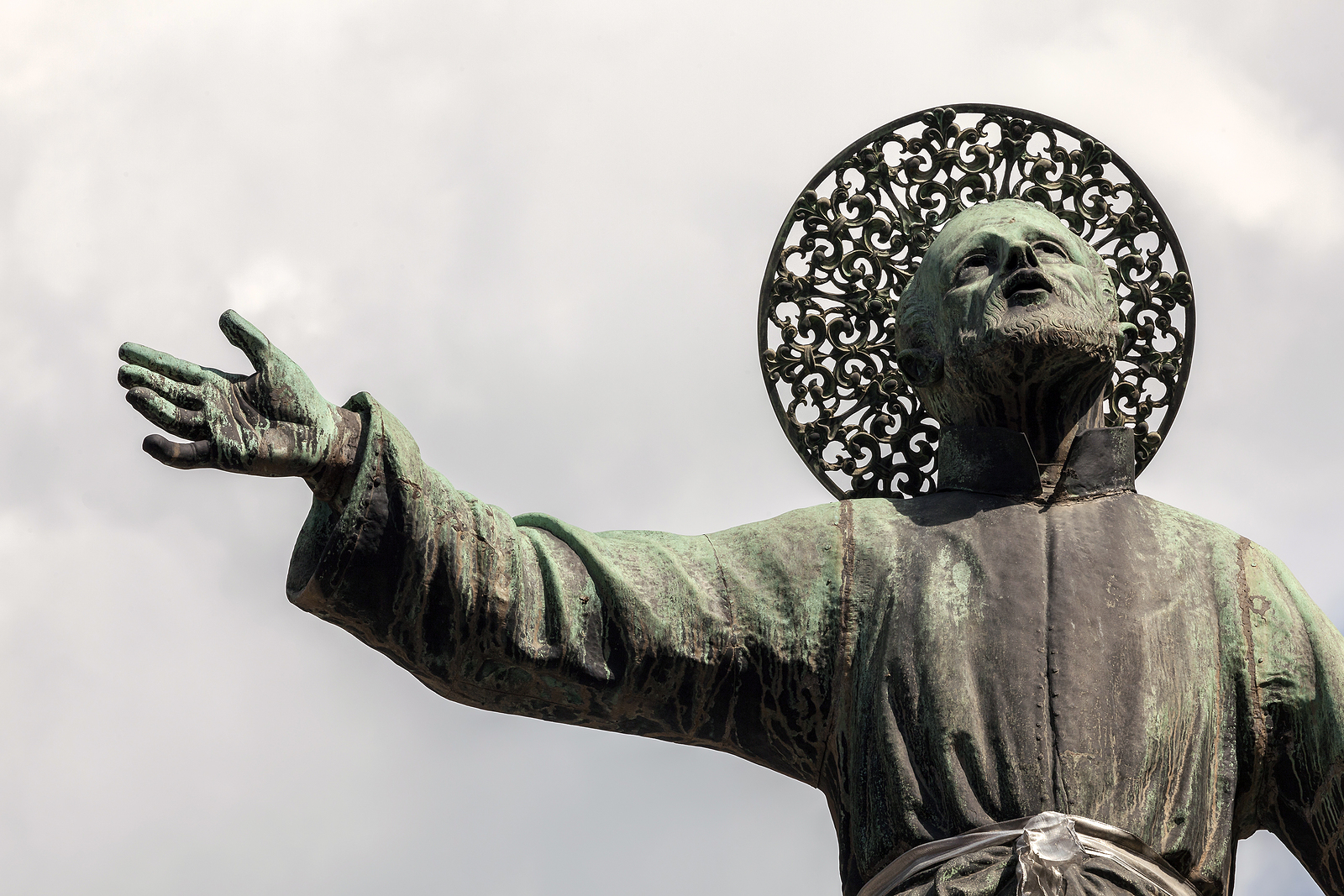 Saint Cajetan, a Patron Saint of Good Luck
Saint Cajetan is one of the most renowned Catholic saints, who was extensively engaged in charitable work and assisted the poor and sick during the plague by all means possible. Along with his three friends, St. Cajetan founded the Order of the Theatines, which continues to serve the Catholic Church to this day. Let's find out who Saint Cajetan, a patron saint of good luck, was.
Saint Cajetan, a patron saint of good luck
Saint Cajetan is a Catholic saint born in the Italian city of Vicenza in October 1480. His parents were of princely lineage. After the death of his father, Cajetan was brought up by his mother, who was a strict Catholic. At the age of 20, the future saint graduated from the University of Padua with a degree in Civil and Canon Law. Around 1520, St. Cajetan began his journey of religious and charitable life. At the age of 36, he was ordained a priest and joined the Oratory of Divine Love in Rome. Shortly thereafter, Cajetan, who is now widely known as the patron saint of good luck, founded a hospital for the incurable in Venice.
Saint Cajetan died on August 7, 1547, in Naples during civil unrest. The relics of the saint are kept in the Church of San Paolo Maggiore in Naples.
The Order of the Theatines
In 1523, St. Cajetan came to Rome where he met Cardinal Giovanni Pietro Carafa, with whom he formed the Order of Regular Clerics, or the Theatines, one of the most prominent Catholic reform movements. It is also worth noting that Giovanni Pietro Carafa, one of Cajetan's friends and founders of the Order, later became known as Pope Paul IV.
As a member of the Order, St. Cajetan also established another charitable organization aimed at assisting and protecting the poor from moneylenders. The activities of the Order eventually greatly influenced Italian politics.
The iconography of St. Cajetan
Saint Cajetan, a patron saint of good luck and the needy, is highly revered in the Catholic Church. In religious art, he is depicted in the attire of a Theatine, with the Gospel in his hands. Besides, from the 17th century onwards, the saint was often depicted with the Child Christ because the Virgin Mary had once appeared to him stretching out the Child. The traditional attributes of St. Cajetan are a rosary, a bird, and a lily.
Stay with us to know more about other Christian saints and religious icons!