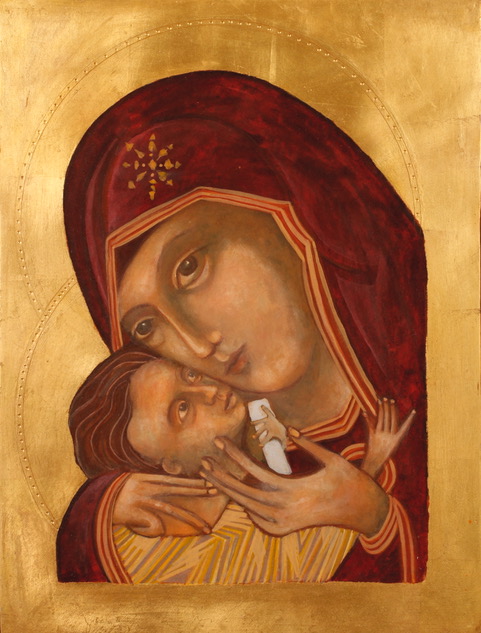 Holy Icons in the Modern World: The Art of Christine Hales
"My passion is to teach people how to receive God's love through prayer and veneration of icons." These words were said by Christine Hales, a talented contemporary icon painter and iconography instructor. She is one of those few artists who decided to devote their lives to the sacred art of icon painting, bringing the ancient craft to the modern world. Her incredible holy icons now adorn the walls of churches for everyone to enjoy. Read on to learn more about Christine Hales and her meaningful religious icons.
Christine Hales brings holy icons closer to the modern world
Christine Hales is an artist who is widely known for creating icons for churches. She also gives icon painting classes at universities, monasteries, and online. Christine Hales creates large Byzantine-style icon paintings, portable icons for private collections, and unique religious compositions reflecting the church traditions.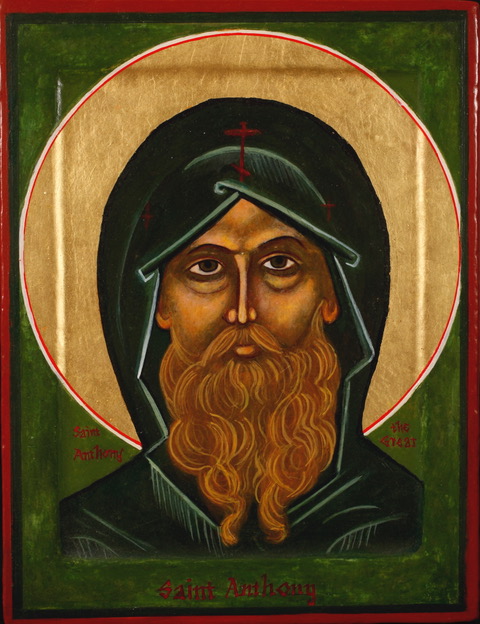 Christine Hales can make a masterful copy of any ancient icon, but she actually does much more than that. The artist perfectly combines antique plots and traditional iconographic canons with modern techniques and painting methods, thus creating truly unique holy icons that stand out from many others.
Christine Hales has a BFA in painting from Massachusetts College of Art and a Master's Degree in Art Therapy from the College of New Rochelle. Possessing the extensive knowledge in the art of icon painting and fine art overall, she shares her experience by teaching iconography and running a monthly blog. Besides, Christine Hales is the founder of The American Association of Iconographers.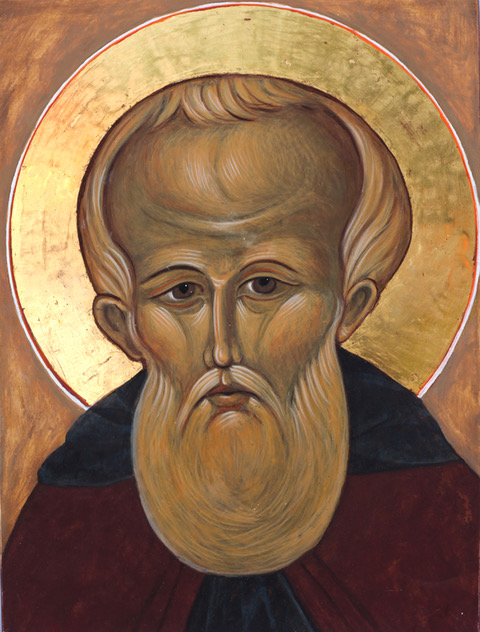 "Eyes of Fire, How Icons Saved My Life as an Artist" by Christine Hales
Apart from her accomplishments in the field of contemporary iconography, Christine Hales is an author of the book titled "Eyes of Fire, How Icons Saved My Life as an Artist." In this book, she travels through time, telling about the history of icons and how they evolved in art down the centuries. The publication is full of holy icons created by the artist, as well as prominent works by other iconographers. The book is a window into Christine Hales's soul, aimed to help modern people understand and appreciate religious art properly.
Christine Hales is a highly talented and dedicated artist whose icons are commissioned by churches and individuals alike. We highly recommend that you take a closer look at her art and read her amazing book "Eyes of Fire, How Icons Saved My Life as an Artist." It is available on Amazon.
Photo courtesy of Christine Hales