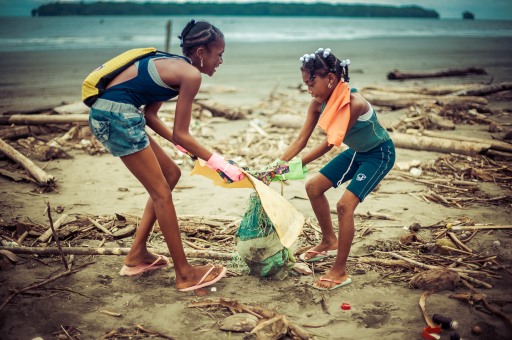 Ecopazifico Beach Clean-Up & Environmental Education Program
As you probably know, Russian Icon is an online platform dedicated to exhibiting antique Russian icons and other religious artifacts of museum quality. Besides, we provide a full range of restoration, appraisal, evaluation, advisory, and collection management services to private collectors and professional dealers specializing in religious art. However, there is one more thing you should know about Russian Icon. We are a sustainability-oriented company trying to make a positive impact on the environment.
Russian Icon, along with many other reputable organizations and companies like Fine Art Shippers, participates in different environmentally friendly activities aimed at changing the world for the better. For example, let us tell you about the Ecopazifico beach clean-up and environmental education program dedicated to children of the Pacific Coast of Colombia!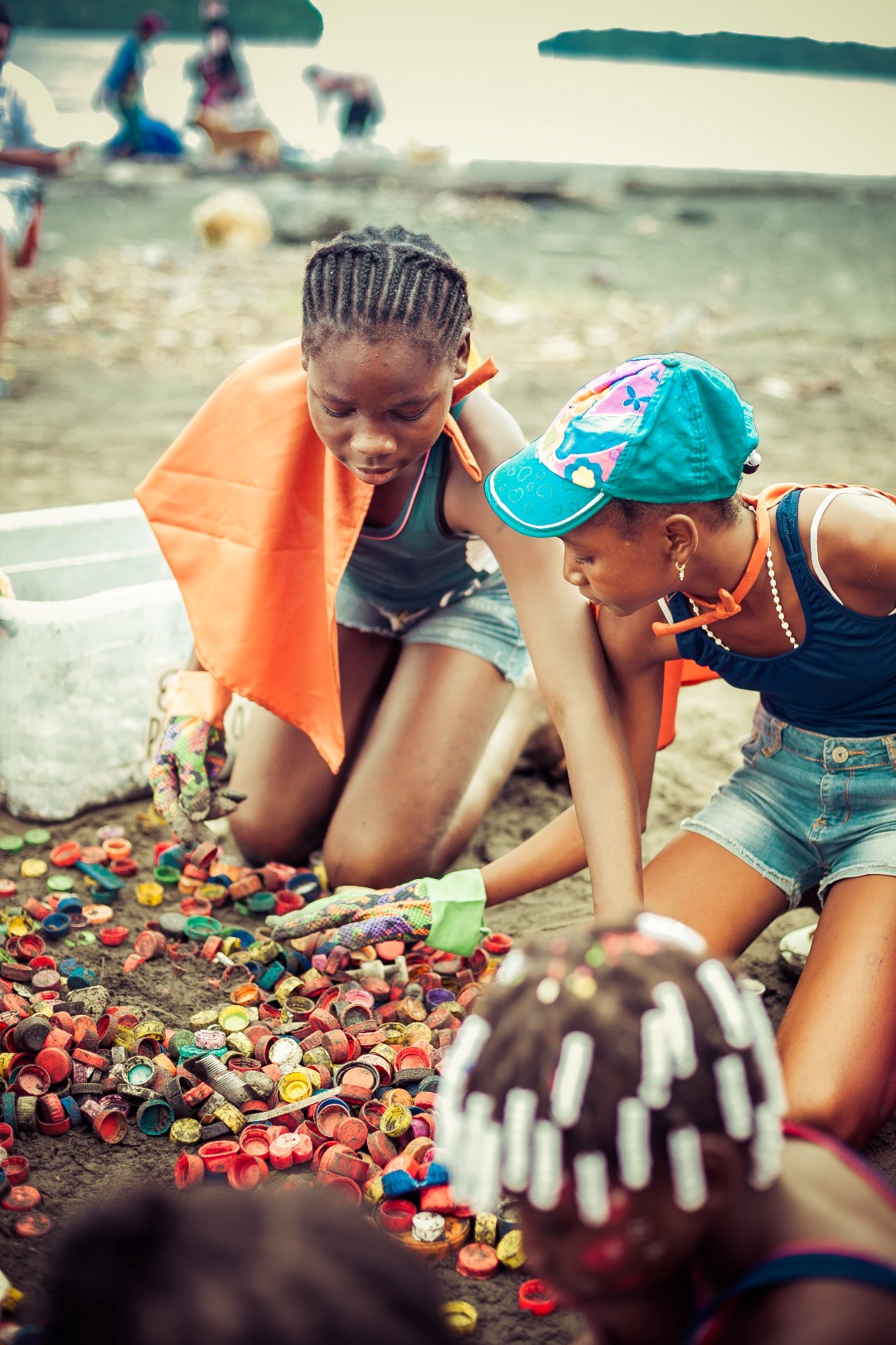 Ecopazifico program
Ecopazifico is a passionate team of professionals from all over the world wishing to contribute to the well-being of our planet. This interdisciplinary collective is formed of artists, sociologists, permaculturists, politologists, upcyclers, resilient activists, and volunteers from different fields who work together to develop the recycling system for three neighbor communities on the Colombian Pacific Coast (Juanchaco, Ladrilleros, and La Barra).
The biggest problem of this beautiful region is plastic trash that arrives with the tide every day. Besides, local communities are also suffering from aluminum, glass, and other types of waste that makes it difficult for them to thrive. Ecopazifico in collaboration with the Colombian army, 4Ocean, Ocean Conservancy, and other national organizations is working hard to clean up the beaches and help people go through the difficult process of creating a sustainable recycling system.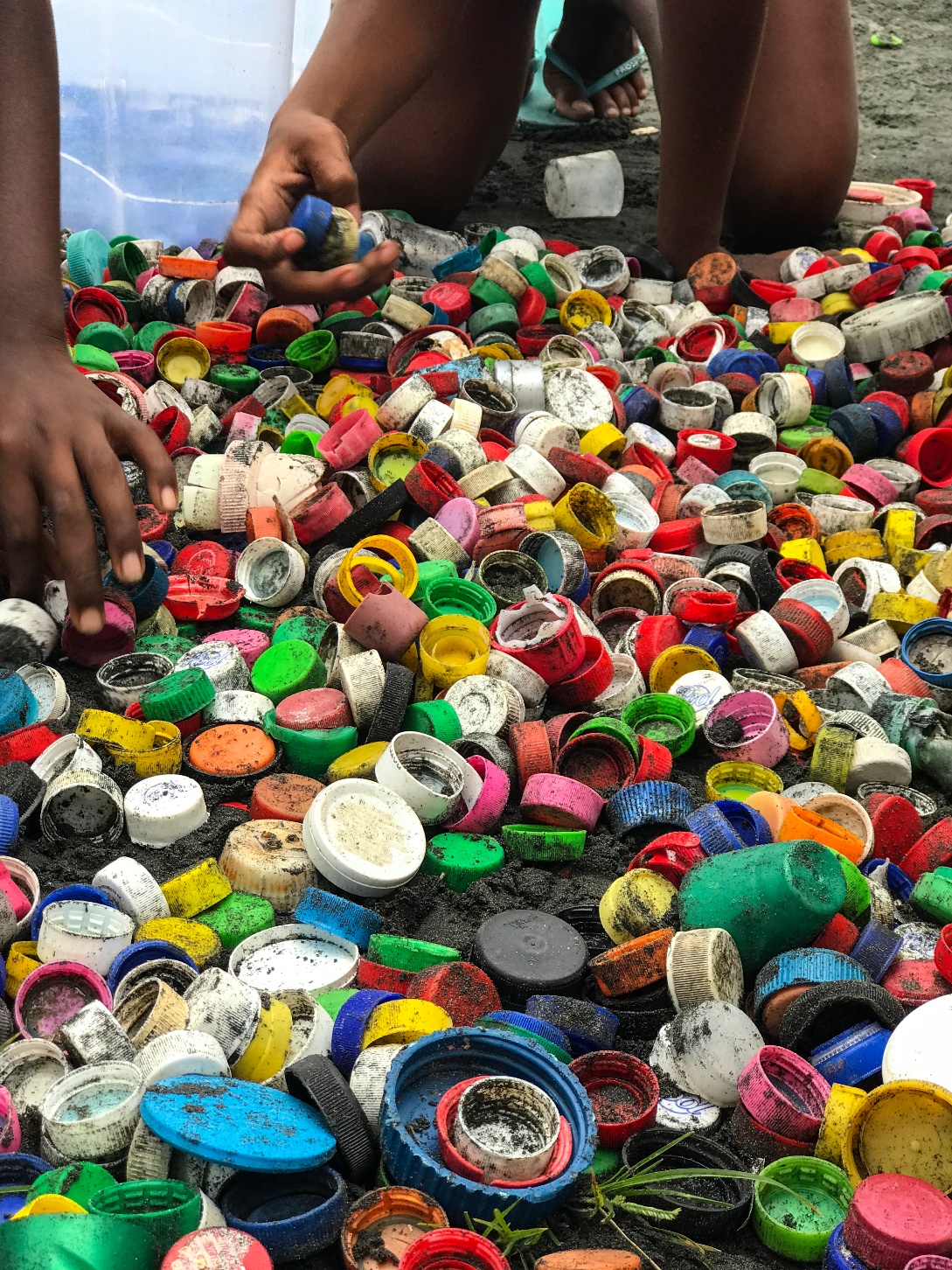 MAPARE
An essential part of the Ecopazifico program is engaging children of the neighbor communities to participate in various environmentally friendly and green activities organized by volunteers. Moreover, Ecopazifico team has changed the word "trash" for "MAPARE," which means "Material Para Revivir (Material to Revive)," to show children that plastic trash is not necessarily a useless material and can be easily turned into an excellent artistic medium. As a result, artists and kids create truly impressive artworks, all made out of MAPARE. These artworks are later given to the program's sponsors and also sold at different fairs, with all proceeds going to developing the recycling system for the communities of the Colombian Pacific Coast.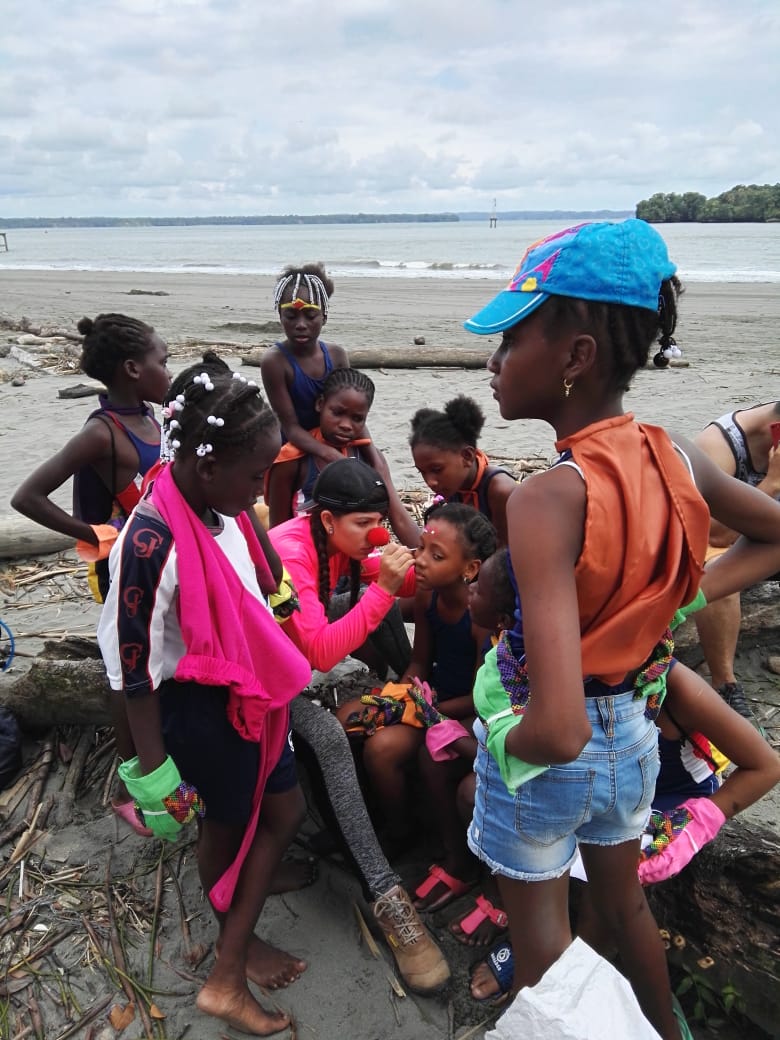 You can also take part in the Ecopazifico beach clean-up and environmental education program by simply sharing this news with other people to draw the public attention to the catastrophic situation on the Pacific Coast of Colombia!