Fine Art Shippers – is a New York-based father & son branded company specializing in handling and shipping fine art, antiques, luxury items, and collectibles of all kinds. We have been in this business since 1995, providing a full range of artwork shipping services to private collectors, art dealers, galleries, artists, and auction houses. Our specialty includes shipping paintings, decorative fine art objects, large marble statues, metal sculptures, vintage furniture, antique pianos, and other valuable and expensive items of any size and weight. In addition to all types of the artwork transport services, our dedicated team of art shippers also offers a variety of other essential services, including art packing, museum-quality crating, art storage, art shuttles, white glove courier delivery, and art installation. Besides, Fine Art Shippers can assist with art insurance and customs brokerage through our reliable partners who adhere to the same values as we do.


300 Watches – we consider customer service to be of paramount importance, and something that should be second nature for all retailers. This is especially true in the world of luxury goods. We've spent many years building our online presence through this site and eBay, and now, we're aiming even higher. But when it comes to serving your customers, you can only do so much with a keyboard, a mouse, a monitor, and a phone. We want to get to know our customers, who are, more importantly, our friends.

300 Magazine – Born out of a passion for all the beautiful in this world, 300Magazine is an online publication specializing in fine art, antiquities, high-end watches, exclusive cars, private jets, luxury yachts, international travel, fashion & style, designer jewelry, and more.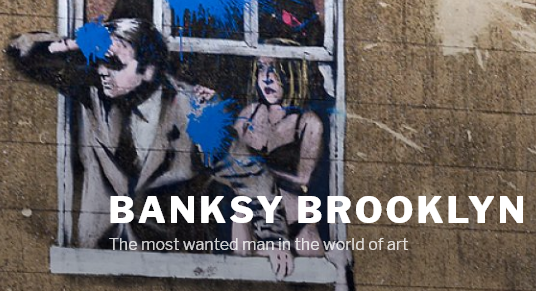 Banksy Brooklyn – blog dedicated to street artist Banksy.
Fine Art Adviser – blog for art lovers.
Art Shuttle NYC – art shuttle blog.